We link to Stacking the Shelves (hosted by Tynga's Reviews), Bought, Borrowed & Bagged (hosted by Talk Supe Blog), The Sunday Post (hosted by Caffeinated Reviewer) and occasionally Latte Nights Obsessions (hosted by Latte Nights Reviews).
[ Aimee ]
First off, our one week mid-year break starts on TUESDAY! ASDFGHJKL I AM SO EXCITED TO SLEEP AND READ! Ahem.
      Anyway, only one really notable thing happened these past couple of weeks–a friend of mine will celebrate her birthday on the 31st, and she had a party in advance. The party had a Halloween theme, so we all dressed up. I went as Wednesday Addams–I would share photos with you guys, but I won't because holy shit I look so embarrassing. *insert the awkward laughcry emoji here*
      And here's a quick message: stick around because this Tuesday, I'll be posting a quick tour of my Bookstagram "studio." You can find a teaser here!
[ Sara ]
Relieved to announce that I am officially 1/4 through with school. I've found free time here and there and have been able to FINALLY read a book, which I haven't done since the school year started. However, I have yet to finish the book, Outlander, because I don't have enough time and it is 800 pages long.
      The more days that pass, the more excited I get for my trip in November. I'll be traveling to Spain and France with my friends and I am SO eager to experience the delicacies these countries have to offer. Also, I'm a happy camper because today I will be getting my top braces off!!!!! Four years with these stinkers but it was worth it. Pictures of my braceless trip will come in the next (or the one after that?) bimonthly recap.
this week's stack of pretties (links lead to Goodreads)
[ Aimee ]
The last week of school before a break is always the most hectic, so I haven't gone to a bookstore yet. I got one physical book in the mail but haven't had time to take a photo of it. When I do, I'll replace my little filler. Thanks, St. Martin's Press!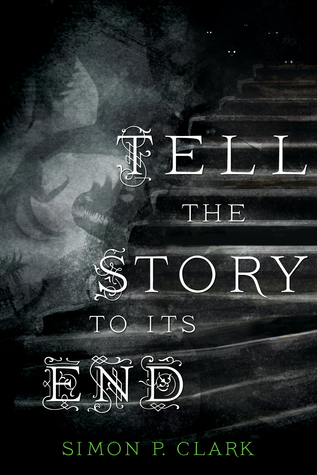 Tell the Story to Its End
[ Zoe ]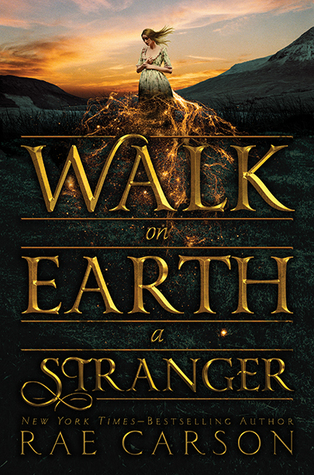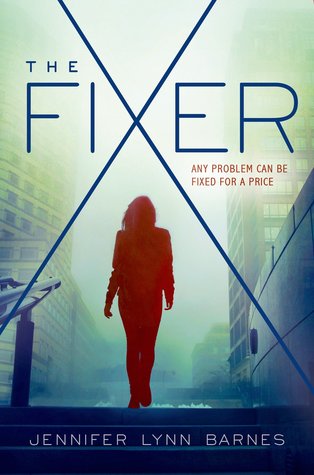 Walk on Earth a Stranger | The Fixer | Blood Red Road
posts from us that you might have missed
fabulous posts from the blogosphere that you must check out
How did your week go? Any new books added to your TBR piles?
The Deadly Darlings
The four of us bookworms have one thing in common, and that's our passion for books. We aim to bring awesome reviews, bookish updates and discussions to your feed!