Amp up your love of #WeNeedDiverseBooks by checking out these great books by diverse authors.  Last time, we talked about a variety of diverse books by seasoned authors.  Today, I'm focusing on the new kids on the block.  
ADAM SILVERA
Get ready for all the feels. Silvera made me fall in love with his gritty, witty writing and sharp characters, and then ripped my freaking heart out.  I can't wait for him to do it again.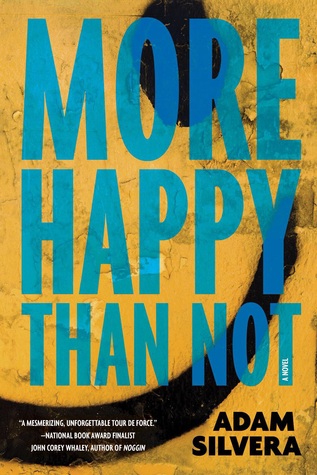 RENEE AHDIEH
I practically wept when I finished this book. Because it was over. And I didn't have more. Wrath is one of the most gorgeous books I've ever read (just look at the cover and then imagine that in word form), and it brings Arabic folklore to startling life.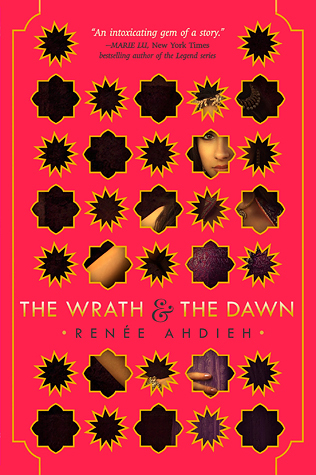 SABAA TAHIR
Tahir's debut mixes Romanesque epic fantasy with Middle Eastern flair and a heart-wrenching interracial romance. And, spoiler alert, it's gonna have a sequel.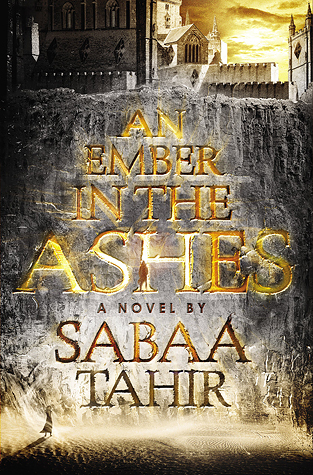 NICOLA YOON
I just swallowed Everything, Everything in two big bites, and it's so freaking good. I mean, it's lyrical, quirky, sweet, whimsical… Think John Green but with more cool inserts (like diagrams and drawings!) and its very own slick-as-hell style.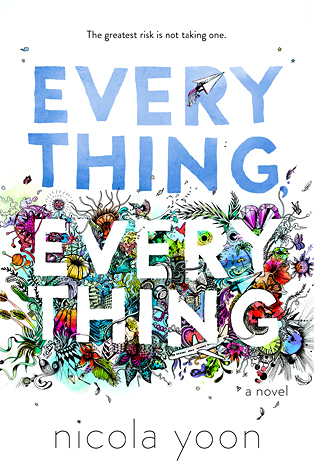 JASMINE WARGA
Have you ever read a book about a Turkish main character? Me neither! Aysel is a memorable heroine who struggles through her severe depression with wit, raw honesty, and hope.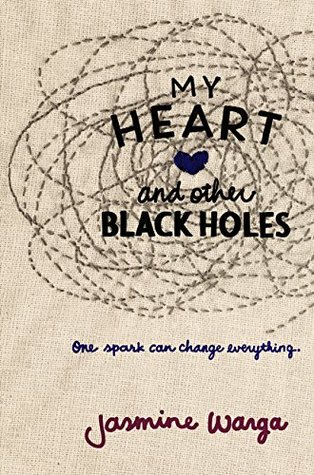 I.W. GREGORIO
Gender fluidity is perhaps the most underrepresented diversity issue in young adult (and maybe all) fiction. I haven't read this one yet, but by all accounts, it's a brilliant, sexy triumph.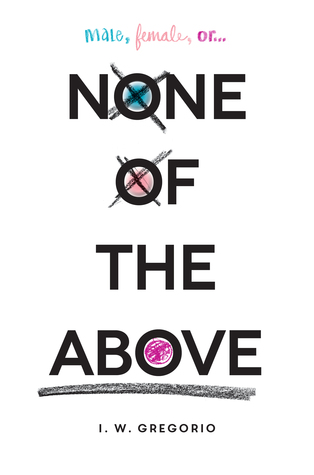 STACEY LEE
Remember computer day and Oregon Trail? Now insert a girl running away from slavery and a Chinese musician trying to make her name in a world inimical to her identity. Get one gorgeous, epic friendship.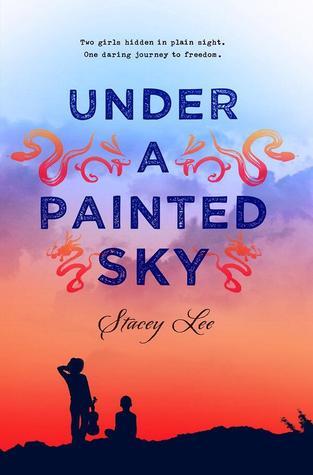 AISHA SAEED
Fate or family? Saeed explores the dynamics of love for a girl in a traditional Pakistani family, torn between her greatest love and the choice her parents have made for her.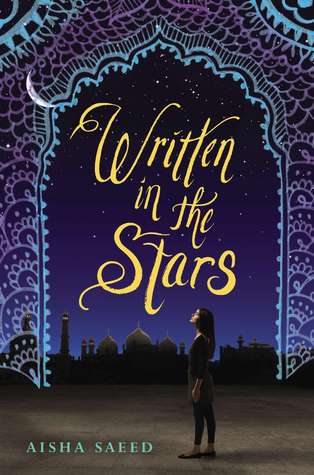 Who are some of your favorite authors with diverse characteristics and diverse backgrounds?  I'm looking out for ideas for future volumes!  Next time, look for volume 3, the second part of the debut edition.  There were just too many great ones for a single post!
About C.J.

I'm a font of useless knowledge and an endless source of sarcasm. Oh, and I guess I read, too.
Goodreads
 |
Twitter
 |
Facebook
 |
Sarcasm&Lemons
| 
all of C.J.'s posts →