Amp up your love of #WeNeedDiverseBooks by checking out these great diverse books by diverse authors.
DIA REEVES
  Dia came under my radar with her deliciously psychotic book, A Slice of Cherry, about two charming serial killer sisters.
ROBIN TALLEY
  Robin writes sweet, poignant books about growing up, tough stuff, gay relationships, and gender fluidity.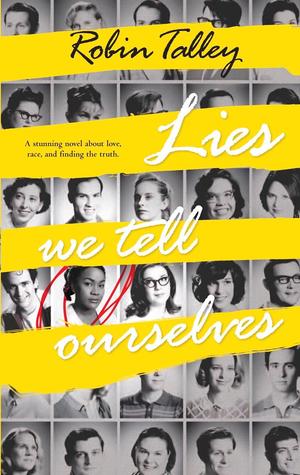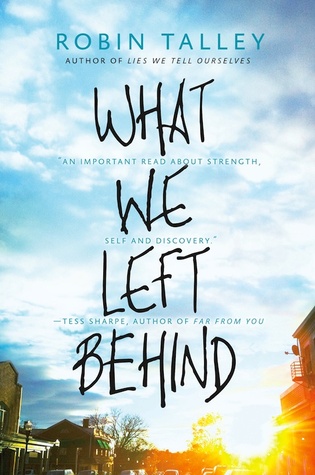 MALINDA LO
  Malinda is famous for her sharp fantasy, and for being one of the sassy ladies behind #WeNeedDiverseBooks.  Her tweets are also always on point.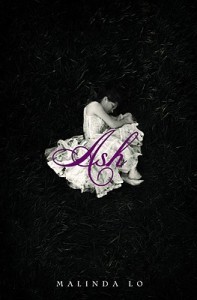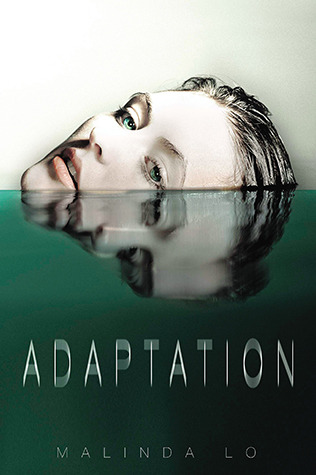 RIN CHUPECO
  Rin came on the scene with eerie, atmospheric horror based on real Japanese legend.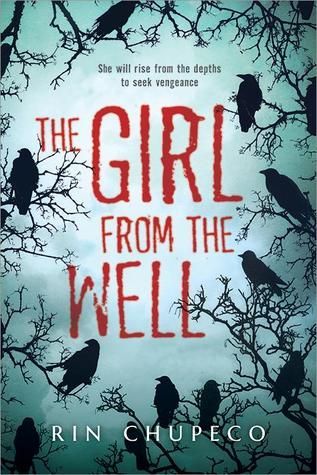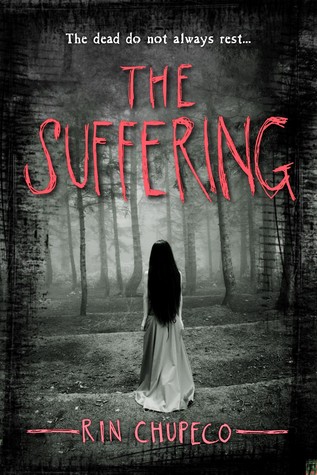 MARJANE SATRAPI
  I found Marjane recently while looking for new authors, and realized that I recognized her books–from the cool black and white movie!  Her memoirs are about her life growing up in Iran.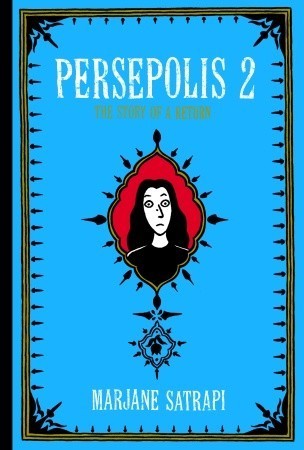 JASON REYNOLDS
Jason writes gritty contemporary, most recently The Boy in the Black Suit, which I'm super excited about.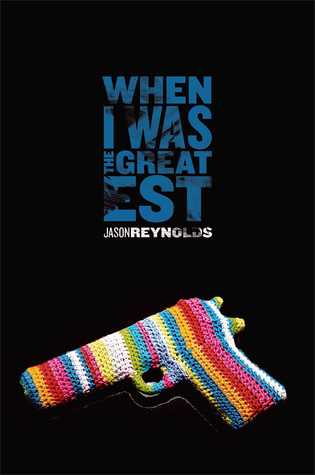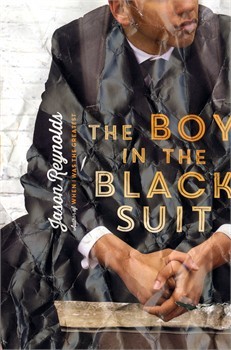 WALTER DEAN MYERS
Walter is ridiculously prolific and highly acclaimed.  I'll never forget his book Monster.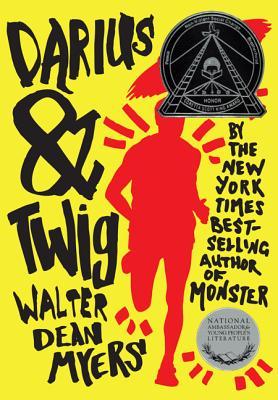 DAVID LEVITHAN
David writes sweet, romantic contemporaries with multifaceted gay characters growing up and finding themselves.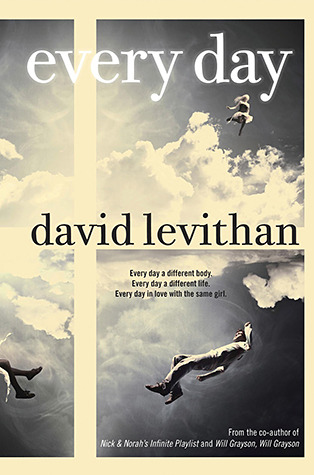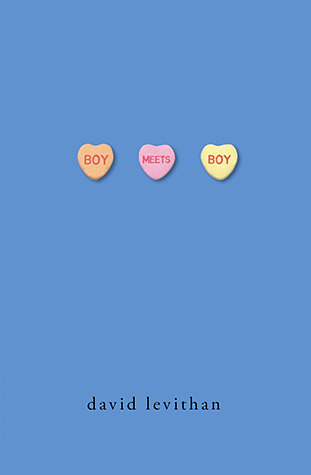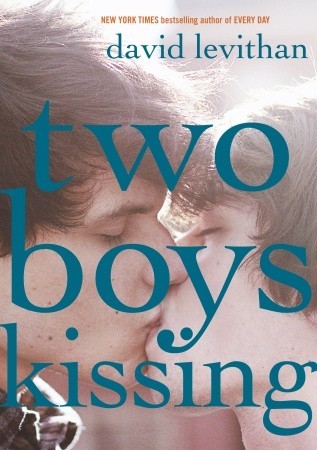 Who are some of your favorite authors with diverse characteristics and diverse backgrounds?  I'm looking out for ideas for volume 2!
About C.J.
I'm a font of useless knowledge and an endless source of sarcasm. Oh, and I guess I read, too.
Goodreads
 |
Twitter
 |
Facebook
 | 
all of C.J.'s posts →