Hello, world. Yay for traveling!
Let me assure you, France and Spain is beautiful!
In May 2016, I had the privilege of traveling to France and Spain with a group of wonderful friends. The memories made and friendships formed made those twelve days (including the 36 hours traveling), honestly, the best of my life.
I wish to share not only the beauty of the places I visited, but also three books with a setting in France and three with a setting in Spain. I encourage you to check out the books below and also plan and hope to someday in the future see the wonders of France and of Spain!
FRANCE
–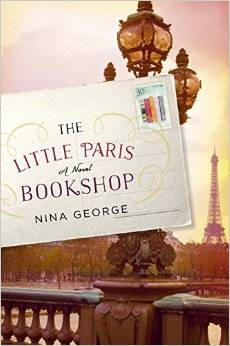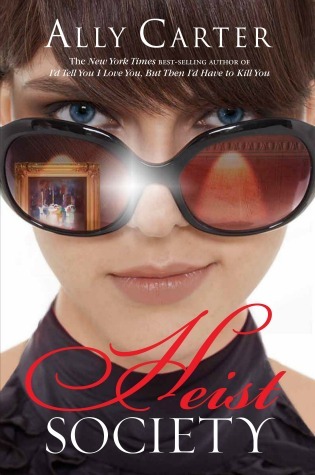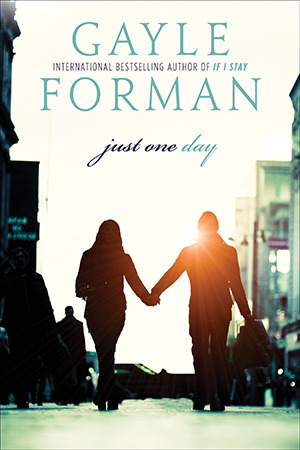 The Little Paris Bookshop by Nina George | Heist Society by Ally Carter | Just One Day by Gayle Forman
SPAIN
–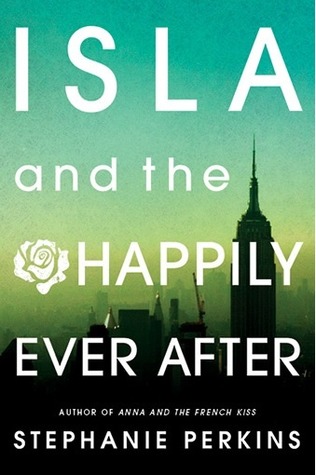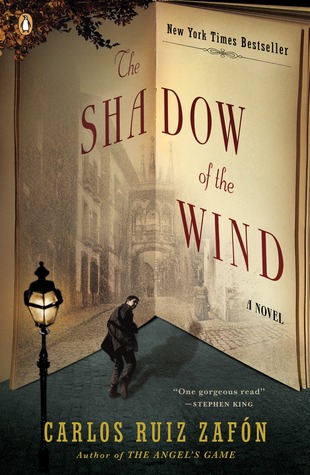 Small Damages by Beth Kephart | Isla and the Happily Ever After by Stephanie Perkins | Shadow of Wind by Carlos Zafon
*** All pictures are mine ***
About Sara
I'm Sara, a Colombian teenager with a never-ending enjoyment for reading. I'm a Netflix and Disney enthusiast and my monumental obsession is coffee.