Amp up your love of #WeNeedDiverseBooks by checking out these great books by diverse authors.  We've talked about established authors and debuts.  Now it's time to see what 2016 has to offer.  
ROSHANI CHOKSHI
Inspired by Indian mythology, this gorgeous book tells the story of Maya, a woman whose horoscope promises Death and Destruction.  Her fate also includes becoming queen–and getting tangled up in the fate of all the worlds.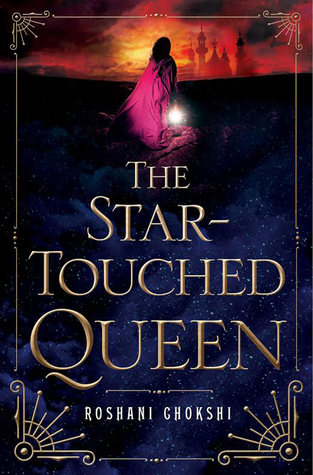 RENEE AHDIEH
If you somehow missed Wrath and the Dawn, read it NOW because the sequel is coming!  This Thousand and One Nights reimagining styled in poetic prose picks up with Shahrzad torn between family and love, with an empire at stake.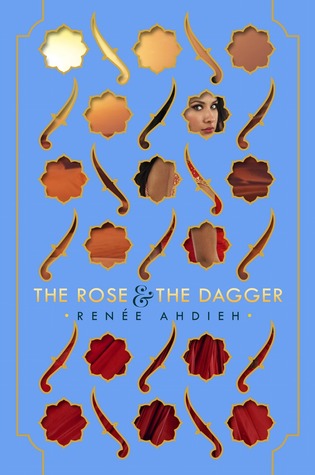 STACEY LEE
Mercy Wong's early 1900s world isn't kind to her culture–but she won't let that limit her.  She manages to get into a prestigious girls' school–but her precious future comes crashing down with San Francisco as an earthquake devastates the city.  I can't wait to be a part of the blog tour!  Stacey is so sweet.
MIA GARCIA
Julie came to New Orleans to build houses, but what she finds is a whirlwind romance, an actual whirlwind, and a chance to find her true self.  Let me repeat:  NEW ORLEANS.
RANDI PINK
Latoya is sick of being one of the few black girls in her Bible Belt school, so she wishes to be white–and gets her wish.  The blurb is still scarce, but I'm so freaking excited to see how Pink tackles this daring plot.
Who are some of your favorite authors with diverse characteristics and diverse backgrounds?  I'm looking out for ideas for future volumes!  Next time, look for volume 4, with more sixteeners!  There were just too many great ones for a single post!
About C.J.

I'm a font of useless knowledge and an endless source of sarcasm. Oh, and I guess I read, too.
Goodreads
 |
Twitter
 |
Facebook
 |
Sarcasm&Lemons
| 
all of C.J.'s posts →