It's been a good year but unfortunately, it's coming to an end.
In honor of 2015 and upcoming 2016, I thought to share with you all my top 5 worst books read in 2015 (credit to a Goodreads status). I also decided to make headers for each book. (It's funny that I spent so much time making headers for books I don't even like.  But who cares? They came out pretty good, in my opinion. I even color-coded them.)
Let's get this party started.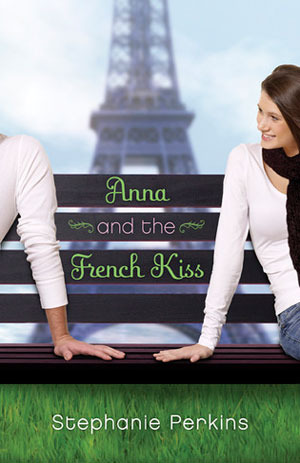 Anna and the French Kiss


by Stephanie Perkins
Oh, gosh. Anna Elephant and Étienne McDreamy: they gave me a headache. Anna was the stereotypical ignorant American tourist with first world problems. Étienne was the ridiculously loving and dreamy British-French-American hunk. Together they were… a headache. Their indecisive and "complicated" romance was a headache. This whole book gave me a headache.
Definitely will not read the rest of the books in the series. Ever.
See a full review on Goodreads.
–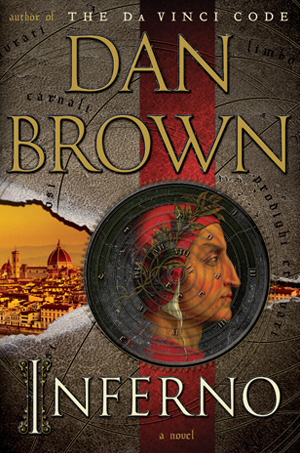 I remember reading this, thinking it was going to be epic. Everyone made it seem as if it would be so. Was it epic? The art, the history, and Florence left me BREATHLESS. It was evident Dan Brown knew his information and could effortlessly describe. However, Brown lacks, overall, the ability to story-tell. The book felt rushed, a bit infantile, and could've been better in several ways.
Such a long book yet such an unsatisfying read.
–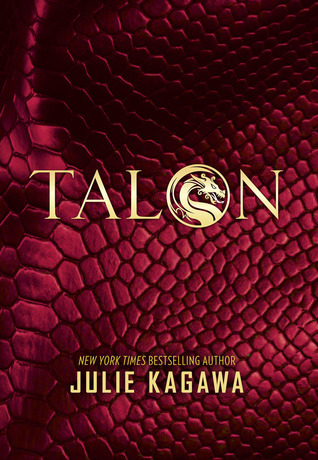 You know when you read the synopsis and get super excited with the promise of kick-ass action, a strong female lead, and dragons? Unfortunately, the book delivered everything BUT what I expected.
The female lead was written to seem strong and badass, but in truth came off as weak and whiny. The action? HA. What action??????????? More like terribly developed romance and teenage hormones. And the dragons? Pft.
–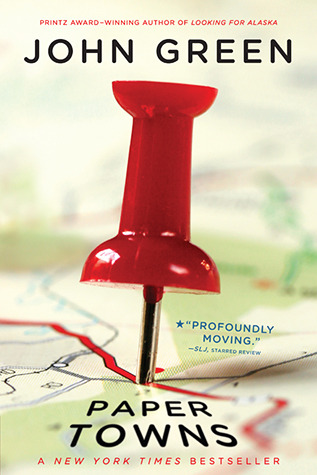 Paper Towns


by John Green
Look, I know what you're going to say. "Sara, what is wrong with you?" Many things, my friend. But one of them is definitely not my dislike for this book. Gosh, the characters were bland, typical, and infuriating (ahem, Looking for Alaska, anyone?). The romance was your average John Green pooping unicorns and rainbows. The metaphors and "in-depth" poetic/romantic phrases were rushed and, in my opinion, not romantic.
–
The Mad Scientist's Daughter


by Cassandra Rose Clarke
This book wasn't sci-fi. It was a tragic love story; one I could not get on board with. It wasn't the robot with feelings to human relationship that I was bothered by. No. I just simply did not see the chemistry, neither did I see the appeal in their romance. All I wanted was a mind-blowing science fiction plot. I didn't understand what was so impacting about it. I thought it was a waste of time.
For future reference, don't mention the word mad scientist in the title if we aren't going to get some mad scientist action!
YOUR TURN!
Thoughts on my choices? What are YOUR top 5 worst reads of the year?
If you liked this post, spread the love and tweet about it! You can click on the image below to automatically tweet:
About Sara
I'm Sara, a Colombian teenager with a never-ending enjoyment for reading. I'm a Netflix and Disney enthusiast and my monumental obsession is coffee.
Goodreads | Twitter | Instagram | all of Sara's posts →