In a mood? We have you covered!
Our mood is constantly changing; so is our taste for books. Thanks to the help of fellow bloggers, I was able to compile lists of recommended books to read when you're in one of five moods.
Without further ado, consider reading the following books when you're feeling…
CHEERFUL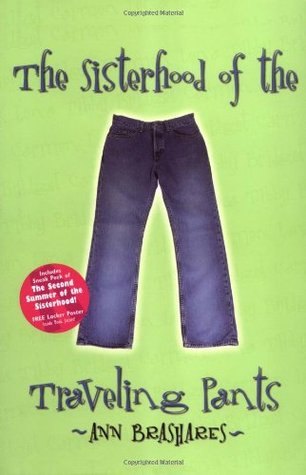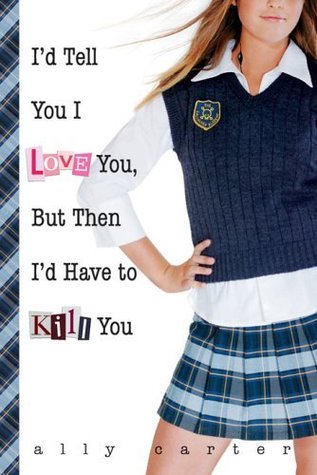 The Sisterhood of the Traveling Pants|I'd Tell You I Love You, But Then I'd Have to Kill You|Drink, Slay, Love
Laugh your day away with these hilarious books that will only add to your already cheerful mood.
GLOOMY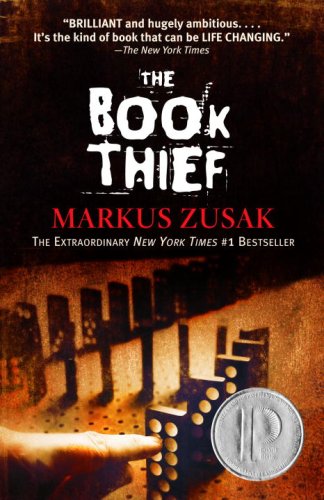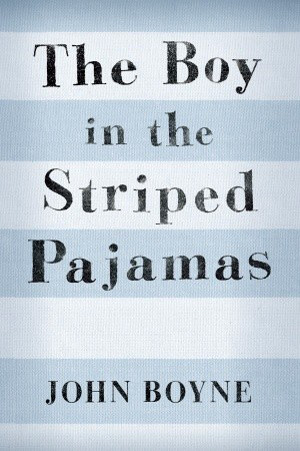 Speak|The Book Thief|The Boy in the Striped Pajamas
If you ever find yourself in a gloomy or sad mood, just think: if I'm already feeling down, why not just dive into a world of gloom and be even more miserable?
ANGRY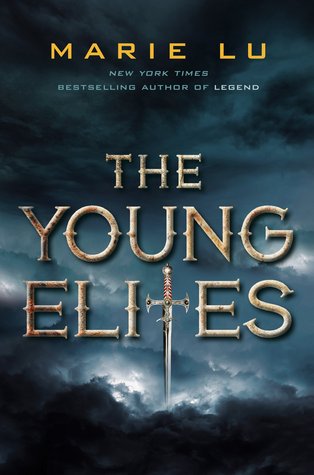 The Girl With All the Gifts|The Young Elites|Six of Crows
With these dark and twisted books, prepare your heart for an adventure of satisfying anger.
LOVING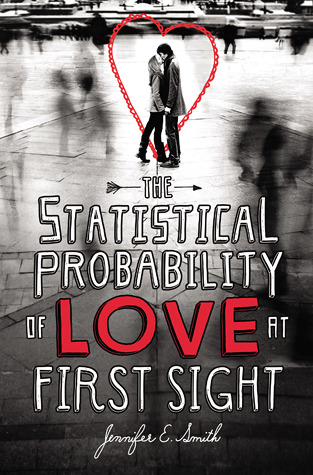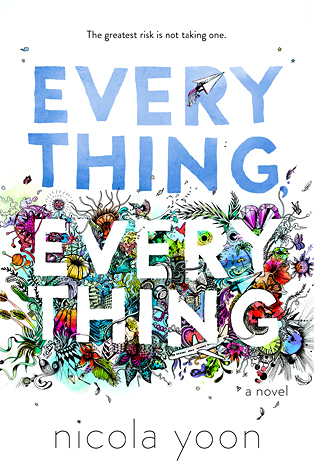 The Statistical Probability of Love at First Sight|Everything, Everything|The Notebook
Is your stomach filled with butterflies and your head with unicorns? Might as well feed the love by reading these heartwarming tales.
HEARTBROKEN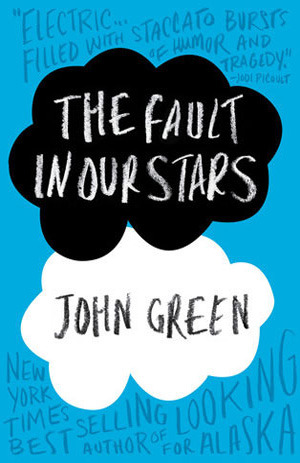 The Fault in Our Stars|Why We Broke Up|He's Just Not That Into You
Whenever you're experiencing a period of heartbreak, just remember that it sometimes helps to read books that will intensify that feeling. Cry, mourn, and scream along with these books. By the end, you'll feel significantly better and ready to once again conquer the world.
About Sara
I'm Sara, a Colombian teenager with a never-ending enjoyment for reading. I'm a Netflix and Disney enthusiast and my monumental obsession is coffee.
Goodreads | Twitter | Instagram | all of Sara's posts →