We link to Stacking the Shelves (hosted by Tynga's Reviews), Bought, Borrowed & Bagged (hosted by Talk Supe Blog), The Sunday Post (hosted by Caffeinated Reviewer) and Latte Nights Obsessions (hosted by Latte Nights Reviews).
Aimee here!
EXAMS ARE COMING! Crap. Okay, fine, I'm slightly excited because that means the quarter's already over and it's almost time for our break. I'm so excited to spend one (I'm actually not sure because I'm so involved) week of sitting down to read.
Anyway, I also signed up for cheer dancing this year, and we had our first practice yesterday with bridge attempts. My non-flexible muscles are protesting–but I will try not to injure myself. Please pray for my soul and my limbs.
AND AND I AM SO DOWN IN THE DUMPS BECAUSE THE PHILIPPINES DIDN'T WIN THE FIBA CUP AGAINST CHINA. I know, I know, I'm Chinese and should be okay with either team winning, but PHILIPPINES FOR THE FUCKING WIN! T_T No, I'm not okay.
AND–a blog announcement! We'll be killing off our weekly recaps to do bimonthly recaps instead, called Rambling Rundowns (name still subject to change)! We'll have our first one featuring all of us next week!
current obsessions
I've been obsessed with getting royally pissed off over petty things. My soul is so dark.
I have been going crazy over all the chocolate things! Big Scoop's chocolate ice cream being my #1 addiction at the moment, closely followed by Royce's white chocolate marshmallows. Or I can always put them together. ;)
this week's stack of pretties (links lead to Goodreads)
It's been ages since my last haul, so there are quite a handful of books on this weeks' haul. Also I tried out a new photography style, thanks to Georgie's tutorial!
FOR REVIEW

A Madness So Discreet | Hunter | Dream Things True | Illuminae
I've been pining for A Madness So Discreet since I heard about it, and I'm so stoked that it's finally in my hands! Hunter will be my first Mercedes Lackey book. Dream Things True looks gorgeous, and it tackles a topic that isn't talked about in YA. Illuminae is… Illuminae. You get me.
Many thanks to HarperCollins, Disney, St. Martin's Press and Penguin!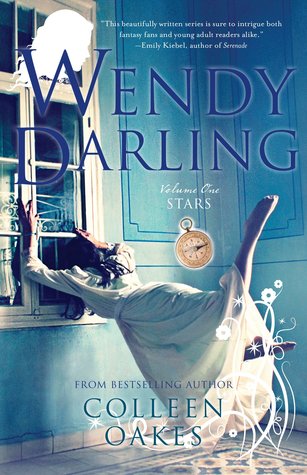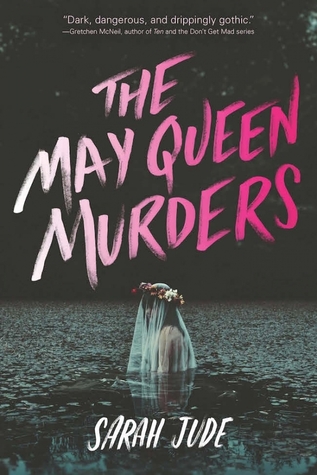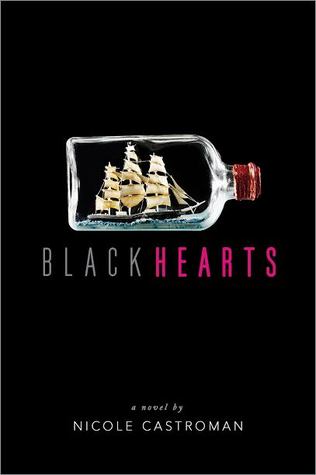 Wendy Darling: Stars | Into the Dim | The May Queen Murders | Blackhearts
Wendy Darling: Stars sounds so kick ass, and I adore Peter Pan retellings despite DNFing the original novel. I requested Into the Dim to satisfy my historical fantasy lover self. I'm not sure why I requested The May Queen Murders particularly, but it looks lovely. And of course I had to request Blackhearts!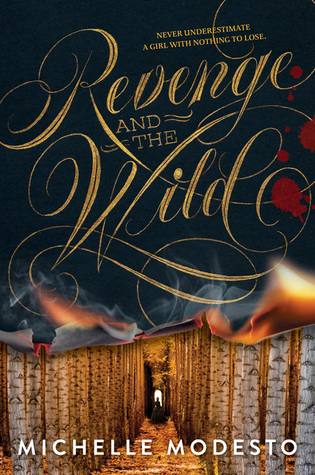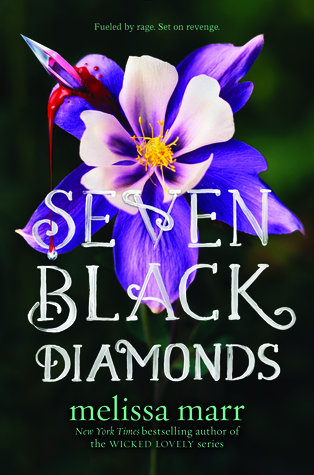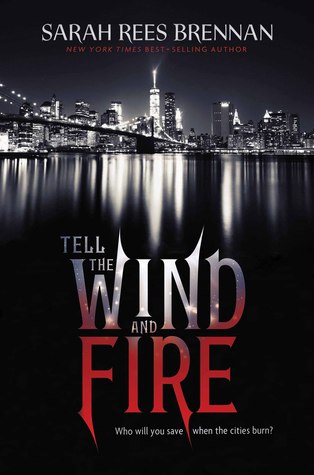 Revenge and the Wild | Seven Black Diamonds | Tell the Wind and Fire | Love & Gelato
More pretties from Harper came out on Edelweiss and I grabbed a lot of them! I also got Tell the Wind and Fire because I want to really get into Sara Rees Brennan, as well as Love & Gelato because it looks adorable.

The Impostor Queen | This Is Where the World Ends | The Word for Yes | Thicker Than Water
The Impostor Queen will (finally) be my first Sarah Fine book! This Is Where the World Ends will be my first by Amy Zhang as well, though I do want to read her Falling Into Places, too. Thicker Than Water will be my first Kelly Fiore.

Shade Me | Take the Fall | Thanks for the Trouble
Jennifer Brown is known for her socially important books, and I'm curious to see how she'll handle this fantasy (Shade Me). Take the Fall was recommended to me by someone… Maybe author Mackenzi Lee? I'm not too sure. Thanks for the Trouble looks cute and quirky!
Hugs and hugs and hugs to SparkPress, HMH Kids, Simon & Schuster and HarperCollins!
BOUGHT

Queen of Shadows | The Wrath and the Dawn | Falling Kingdoms | The Blood of Olympus
That right there's my Manila International Book Fair haul! I only got four books, but hey, it was a good day to hang out with two good friends of mine! I bought Queen of Shadows because duh, and The Wrath and the Dawn because Mishma (Chasing Faerytales) won't get off my back about it. xD Then I got Falling Kingdoms because I've been meaning to read it for years anyway. And Blood of Olympus was 50% off, so I got it for my collection–now I'm only missing The Mark of Athena!
posts from us that you might have missed
fabulous posts from the blogosphere that you must check out
How did your week go? Any new books added to your TBR piles?
About Aimee
Aimee loves being a little bookworm (okay–she doesn't like being little). She also loves chocolates and sweets but is freaked out by the thought of possibly getting diabetes.