We link to Stacking the Shelves (hosted by Tynga's Reviews), Bought, Borrowed & Bagged (hosted by Talk Supe Blog), The Sunday Post (hosted by Caffeinated Reviewer) and Latte Nights Obsessions (hosted by Latte Nights Reviews).
C.J. here!
So, this has been an insanely crazy week for me.  I got a new computer, and then I spent the first two days of the week freaking the hell out about Wednesday, which contained two events:  my dissertation proposal defense, and the faculty deciding if I was good to apply for internship this year.  (For those of you who don't know, a one-year accredited internship is required to get your PhD in Clinical Psychology.)  The defense went well (just a few revisions!) and then I spent the next seven hours wandering around like a headless chicken until our director came to my office and said that I could apply!  And then I ate Indian food and got a massage.  Oh, yeah.  And I got a review&resubmit on my first author paper!
Since that whole thing has basically consumed my life, most of the rest of it can be summarized easily: (a) taking forever to read Queen of Shadows because I'm spending the rest of my time prepping; (b) hanging out with people to distract myself from crippling anxiety; (c) trying to make myself run; (d) finally watching the last season of Psych; and (e) learning how to wake up at 6:00 am without dying.  Posting has also been halfway nonexistence, both on here and Sarcasm & Lemons.  But now hell week is over, and I'M BACK!
current obsessions
Bookmarks!  Those of you who have seen my instagram may know that I've started making book-themed bookmarks.  (Jay Kristoff even commented on my Illuminae one.  I died a little bit.)  Eventually, I'll have enough that I can start putting them up on Etsy.  For now, I'm still trying to get the Modge Podge off my hands.
Lime Crime!  I've always loved this makeup brand, which is totally cruelty free and has things like blue lipstick, but I just got an order of their Velveteen liquid lipsticks in and I've been fangirling over them.  …and I just ordered more.  If you like makeup, check them out.  They have ALL THE COLORS!  And glitter!  And pretty matte liquid lipstick!  And super glittery lip gloss!  And unicorns!
this week's stack of pretties (links lead to Goodreads)
BOUGHT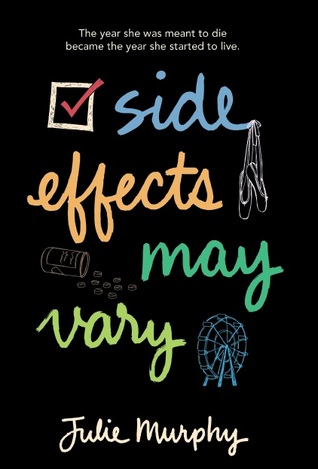 Side Effects May Vary | The Glowing Knight | We All Looked Up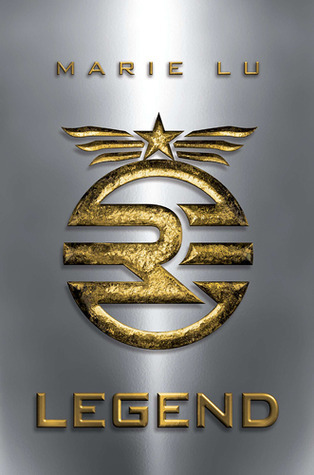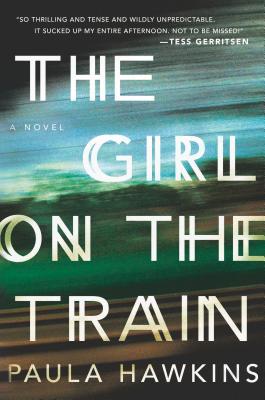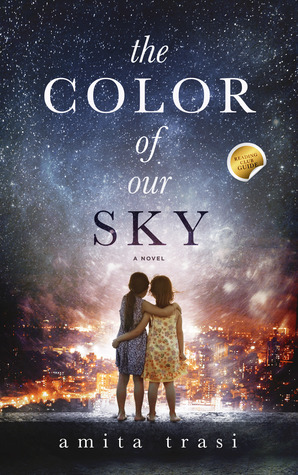 Legend | The Girl on the Train | The Color of Our Sky
There were tons of good deals on Amazon this week, plus a few that I just really wanted and impulse-bought.  I'll have even more awesome ones for you next time, but they haven't arrived yet.  I'm especially excited to read The Color of Our Sky.  Thanks to whoever recommended it to me; I'm sorry, I've forgotten who you were, but I'm glad I discovered this book.
posts from us that you might have missed
fabulous posts from the blogosphere that you must check out
How did your week go? Any new books added to your TBR piles?
About C.J.
I'm a font of useless knowledge and an endless source of sarcasm. Oh, and I guess I read, too.
Goodreads | Twitter | Facebook | Sarcasm & Lemons | all of C.J.'s posts →