We link to Stacking the Shelves (hosted by Tynga's Reviews), Bought, Borrowed & Bagged (hosted by Talk Supe Blog), The Sunday Post (hosted by Caffeinated Reviewer) and Latte Nights Obsessions (hosted by Latte Nights Reviews).
Aimee here!
Ah, I miss everyone. I know, I know. How can I miss you when I've actually been posting, commenting (a bit) and Twittering? But really, people, I haven't talked to y'all in ages! How are you?? Is life treating you well?? What awesome books have you been reading?? TELL ME EVERYTHING.
And yes, I've been drowning in school. Mostly just school, and a bit of schoolwork. It's so draining to just wake up at five thirty in the morning and using my brain all day. When I get home, I just plop on the bed and stay there, procrastinating.
On the bright side, I got A LOT of books since my last bookhaul in August, so that's exciting. Scroll down below to check them out!
current obsessions
I've been obsessively admiring people's gorgeous Instagram feeds. I absolutely adore @xCrini's and @abookishloveaffair's bookish gorgeousness, as well as @michellephan's lovely blue photos.
I've also returned to my habit of rereading bits of Kiss the Sky and Fuel the Fire by Krista and Becca Ritchie before going to bed. Occasionally, I add in a daydream about Anna-Marie McLemore's The Weight of Feathers, a recent favorite!
this week's stack of pretties (links lead to Goodreads)
FOR REVIEW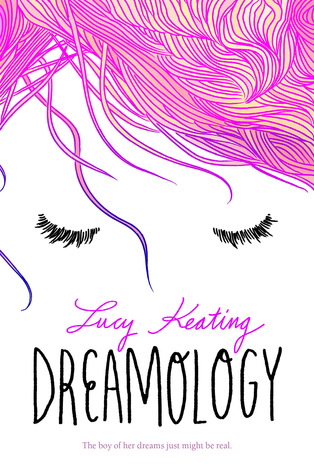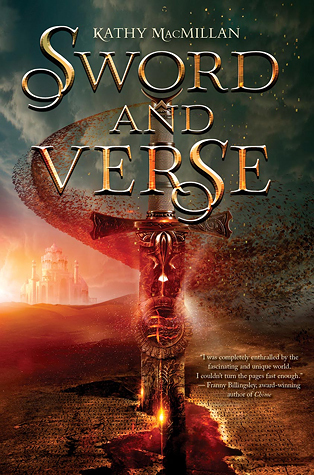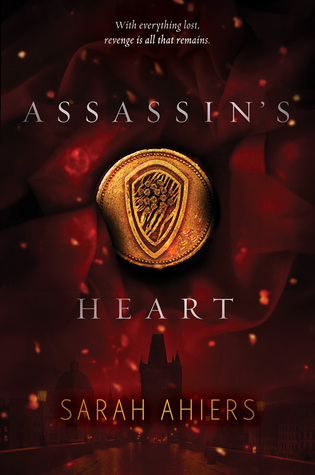 Dreamology | The Shadow Queen | Sword and Verse | Assassin's Heart
LOOK AT ALL THESE BEAUTIES. I'm particularly interested in the high fantasies (Sword and Verse, Assassin's Heart) because duh, y'all know high fantasy's my forte. The Shadow Queen's also really up my alley since it's a retelling (of Snow White).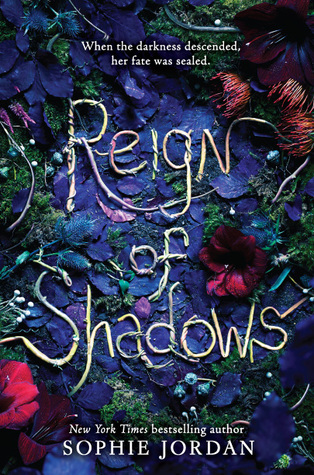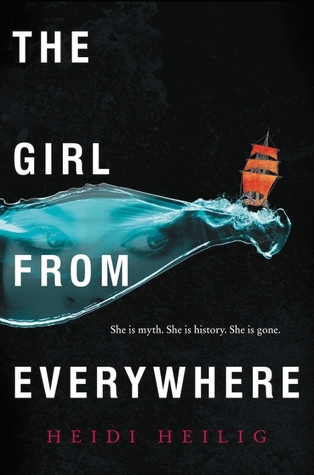 The Mystery of Hollow Places | Reign of Shadows | The Great Hunt | The Girl from Everywhere
Super sweet author Mackenzi Lee recommended The Mystery of Hollow Places to me, so I requested it! I've read two Sophie Jordan books and one Wendy Higgins book and sort of disliked them all. But I'm known for always giving second chances, so I requested Reign of Shadows and The Great Hunt! As for The Girl From Everywhere… If you haven't heard of it yet, you might as well be living under a rock.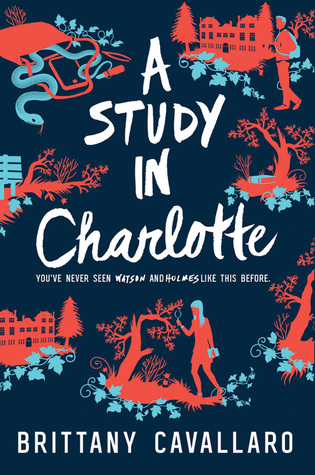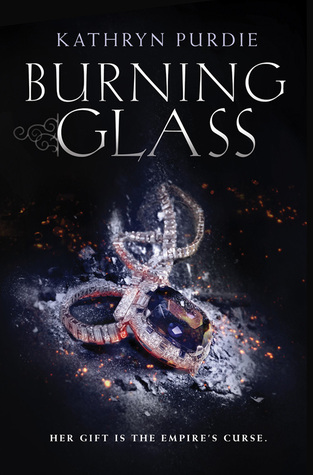 A Study in Charlotte | Burning Glass | Cam Girl | Lumière
Burning Glass is another high fantasy–hurrah! Cam Girl will be my first Leah Raeder book, and I'm stoked to finally get a taste of her writing. And if I'm being honest, I pretty much picked up Lumière for the pretty cover. It does sound pretty intriguing, though.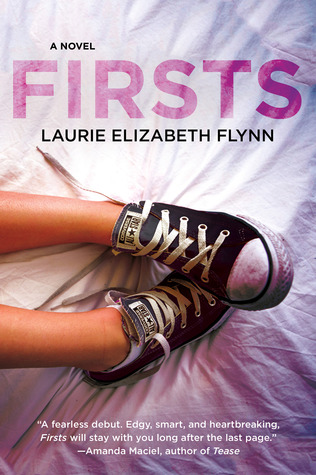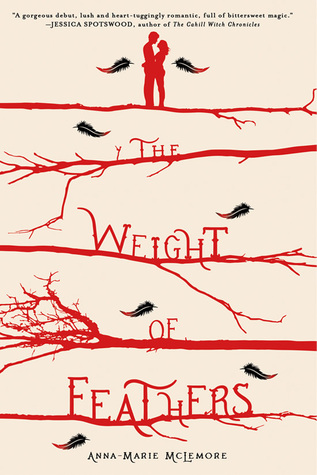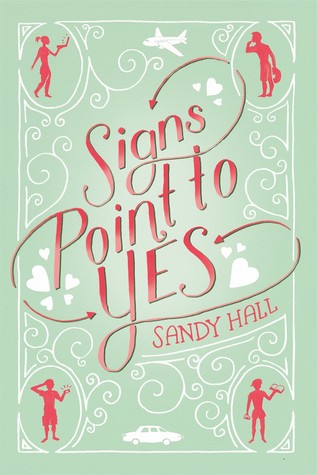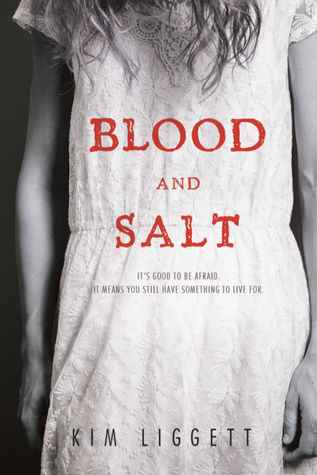 Firsts | The Weight of Feathers | Signs Point to Yes | Blood and Salt
Firsts sounds… *coughs* interesting. I already read The Weight of Feathers and it was BRILLIANT. Blog tour review, interview and giveaway will be up on the 17th, so stay tuned! I loved Sandy Hall's A Little Something Different, so I went ahead and signed up for the blog tour for Signs Point to Yes! Blood and Salt looks SO kick-ass and romantic–miiiine.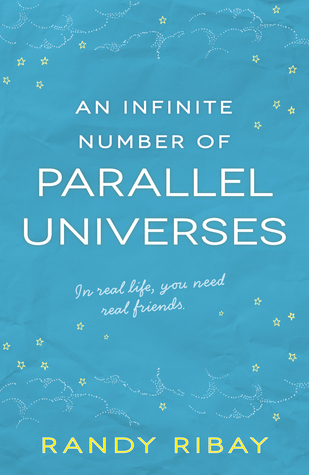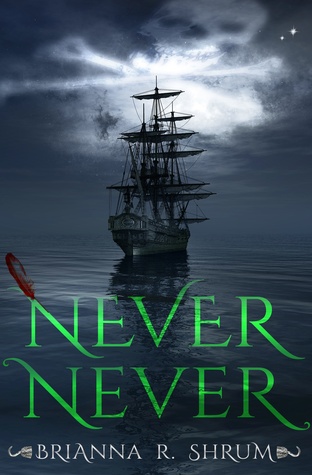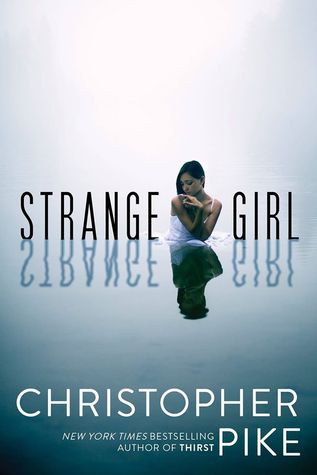 An Infinite Number of Parallel Universes | Riot of Storm and Smoke | Never Never | Strange Girl
I typically don't accept many review requests, but An Infinite Number of Parallel Universes definitely caught my attention. And I totally love Jennifer Ellision, so when she offered up Riot of Storm and Smoke, I went ahead and took it! Never Never sounds creepy and mysterious… *cackles evilly*
Many hugs to HarperCollins for the Edelweiss approvals, and to St. Martin's Press, Spencer Hill Press, Atria Books, MacMillan (Xpresso Book Tours), Penguin Teen and Skyscape for the NetGalley eARCs! And a bajillion thanks to Randy Ribay and Jennifer Ellision for offering up eARCs of their lovely-sounding books!
reading updates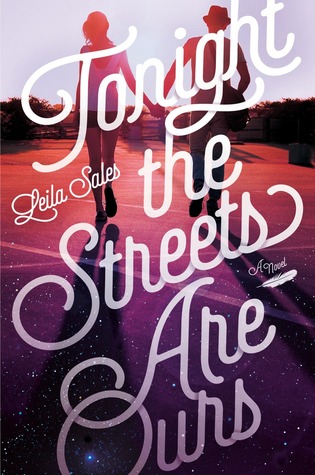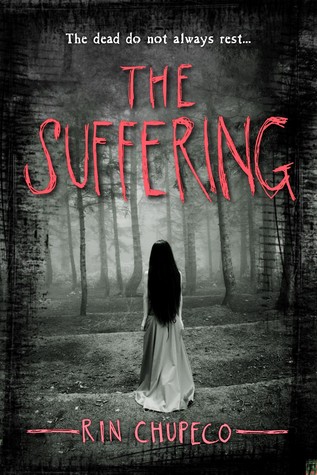 Just Finished: Tonight the Streets Are Ours by Leila Sales (2 stars)
Objectively, this book had realistic characterization, but a not-extremely-realistic plot. Subjectively, I want to strangle every single character in here.
Currently Reading: Riot of Storm and Smoke by Jennifer Ellision
I'm really enjoying this one so far (around 25% in I think)! I'm having trouble remembering characters, but that's because of my booknesia.
Up Next: The Suffering by Rin Chupeco
I'm not 100% sure if I'm going to read this next, but I adored The Girl From the Well, and Faye loved this one, so hell yeah I'm excited.
posts from us that you might have missed
fabulous posts from the blogosphere that you must check out
How did your week go? Any new books added to your TBR piles?
About Aimee
Aimee loves being a little bookworm (okay–she doesn't like being little). She also loves chocolates and sweets but is freaked out by the thought of possibly getting diabetes.