We link to Stacking the Shelves (hosted by Tynga's Reviews), Bought, Borrowed & Bagged (hosted by Talk Supe Blog), The Sunday Post (hosted by Caffeinated Reviewer) and occassionally Latte Nights Obsessions (hosted by Latte Nights Reviews).
Zoe here!
This week has been a bit hectic, as it was my first week back at school after a long and relaxing summer break. It was nice seeing all of my friends again, and so far I'm happy with all of my teachers.
I've also been busy practicing for auditions for the musical Annie, which take place next week.
Between audition practice and the start of school, I haven't had much as much time as I'd like to read, but I'm hoping to get back on track soon.
this week's stack of pretties (links lead to Goodreads)
FOR REVIEW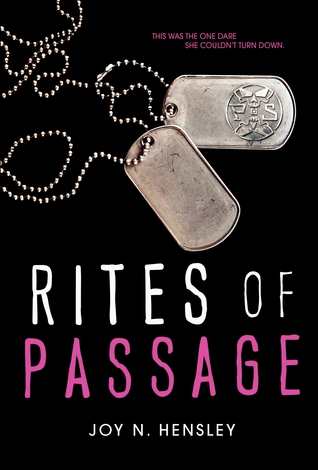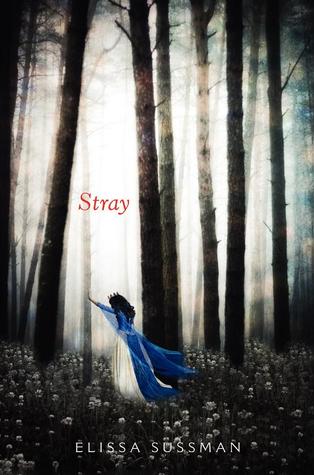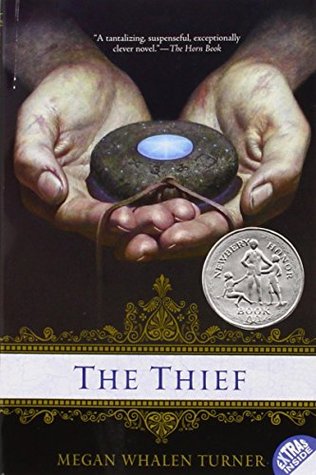 Rites of Passage by Joy N. Hensley | Stray by Elissa Sussman | The Thief by Megan Whalen Turner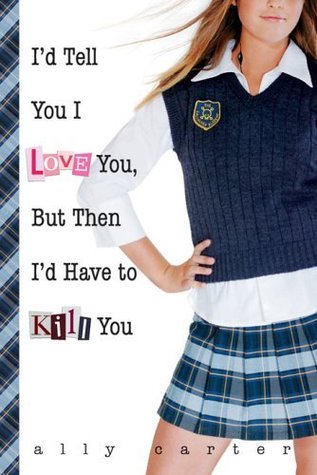 The Extraordinary Secrets of April, May, and June by Robin Benway | I'd Tell You I Love You, But Then I'd Have to Kill You by Ally Carter | Cracked Up to Be by Courtney Summers
posts from us that you might have missed
awesome posts from around the blogosphere (complied by Aimee)
Was your week better than mine? I want to hear all about it!
About Zoe
Zoe is a critical reviewer. When she's not reviewing, you can find her performing in plays / musicals, doing gymnastics, or designing websites.