We link to Stacking the Shelves (hosted by Tynga's Reviews), Bought, Borrowed & Bagged (hosted by Talk Supe Blog), The Sunday Post (hosted by Caffeinated Reviewer) and occassionally Latte Nights Obsessions (hosted by Latte Nights Reviews).
Sara here!
This week has been full of unfortunate events. After soccer practice on Monday, I ended up brutally bruised. Let's just say I received a ball to the face and the stomach, got kicked in the shin, and was accidentally crushed by two agile, built, and tall boys (did I mention I'm only 5'1?). To make matters worse, I injured my knee! On Tuesday, I received the life-ending news that because of my knee injury, I could not play soccer until it healed. I've been chained to my bed since with unbearable pain. The next day, on Wednesday, the pills I was taking to help with the pain had a negative effect on my body; I spent the whole day with a raging headache, nausea, and low blood pressure. With so much going on, I forgot that I had a date on Thursday and did not call beforehand to cancel… I'm ashamed to say I stood a boy up… (accidentally)… For this whole crappy lovely week, I've been stressed out and immobile. Thanks, knee!
But worry not! With all the time I've had on my hands, I've been devouring books. If it wasn't for my never-ending TBR, I would be bored and frustrated out of my mind.
this week's stack of pretties (links lead to Goodreads)
PURCHASED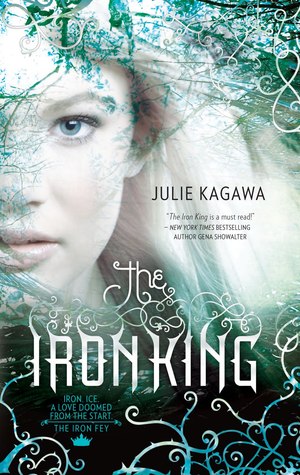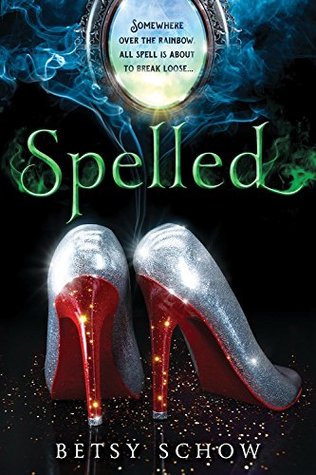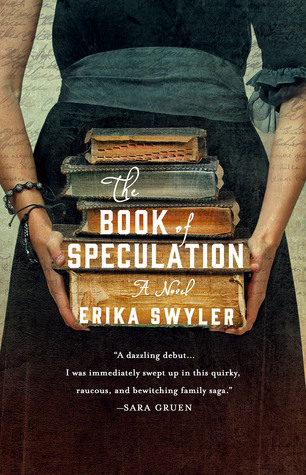 The Iron King by Julie Kagawa | Spelled by Betsy Schow | Book of Speculation by Erika Swyler
I purchased these as eBooks since I am out of the country and my traveling buddy is my Nook. My parents are in another country at the moment and they were so concerned when I told them about the knee injury that they allowed me to make a few purchases. A few… ha…
posts from us that you might have missed
awesome posts from around the blogosphere (complied by Aimee)
Was your week better than mine? I want to hear all about it!
About Sara
I'm Sara, a Colombian teenager with a never-ending enjoyment for reading. I'm a Netflix and Disney enthusiast and my monumental obsession is coffee.