We link to Stacking the Shelves (hosted by Tynga's Reviews), Bought, Borrowed & Bagged (hosted by Talk Supe Blog), The Sunday Post (hosted by Caffeinated Reviewer) and Latte Nights Obsessions (hosted by Latte Nights Reviews).
C.J. here!
This week was super busy! I had a lot of catching up to do at work before my vacation, plus it was rough due to some life stuff. So not my most productive week, but I did get some reading in. Tomorrow, I leave for a week at the beach, so expect me to be sparse!  I'm bringing 10 books with me.  Too few?
I also got sucked in to Lair of Dreams by Libba Bray…and then I finished it. And WTF THE ENDING. I NEED MORE NOW.  I seriously hope it's not another three years before she publishes the next book. I HAVE QUESTIONS THAT NEED ANSWERS. Still suffering some major book hangover (as is only right after 600 some pages of brilliance), but kicking it with The Copper Gauntlet by Holly Black and Cassandra Clare is helping.
current obsessions
I made some great progress playing I Am Bread with one of my friends.  (Yes, we know it's a single player game.)  Nothing like making some good virtual toast.  The Garden will be ours!
I've also been following all of the San Diego Comic Con buzz, including pretty much everything posted by Sarah Maas or Susan Dennard.  But then, I stalk them all the time.  GAH, I will get my hands on Truthwitch if it kills me!  This was technically last week, but I was chosen to be the first Witchlander street team member!  SO FREAKING EXCITED.  Full team will be announced this coming Tuesday.
this week's stack of pretties (links lead to Goodreads)
BOUGHT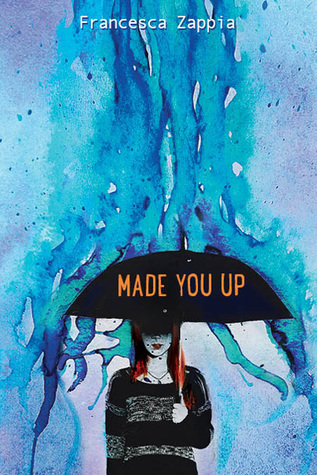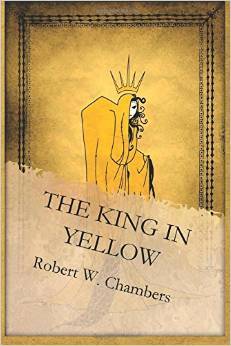 Made You Up by Francesca Zappia | The King in Yellow by Robert Chambers | Doll Collection edited by Ellen Datlow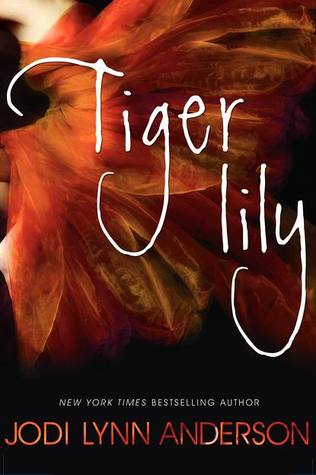 The Haunting of Sunshine Girl by Paige McKenzie | Tiger Lily by Jodi Lynn Anderson | All-American Girl by Meg Cabot
I went a little crazy with Amazon reward points and there were some good Kindle deals this week, so my wallet is aching a little bit.  Thank god I have that nice stack of ARCs sitting on my floor–although it makes the book haul less impressive right now, since I have them already.  (I know, I know.)
posts from us that you might have missed
fabulous posts from the blogosphere that you must check out
How did your week go? Any new books added to your TBR piles?
About C.J.
I'm a font of useless knowledge and an endless source of sarcasm. Oh, and I guess I read, too.