We link to Stacking the Shelves (hosted by Tynga's Reviews), Bought, Borrowed & Bagged (hosted by Talk Supe Blog), The Sunday Post (hosted by Caffeinated Reviewer) and Latte Nights Obsessions (hosted by Latte Nights Reviews).
Aimee here!
I was busier this week and wasn't able to do a lot of commenting since we had TWO Chinese exams this week. *glares at the school's Chinese Department* But I did get to go shopping during the weekend because SALES EVERYWHERE. Hint: I shopped at Miss Selfridge because they had a "petite" section and normal clothes are way too big for me. #ShortPeopleProblems
current obsessions
So in school, we're having this mini talent show coming up, and my group decided that we would perform When I'm Gone (yep, the cup song!) from Pitch Perfect, and so I've pretty much been OBSESSED with it and have been singing it in my head for the past couple of days.
I've also been obsessively stalking Epic Reads' Winter cover reveals (which you can find here, here, here, here and here). I NEED THESE BOOKS TO COME OUT.
this week's stack of pretties (links lead to Goodreads)
FOR REVIEW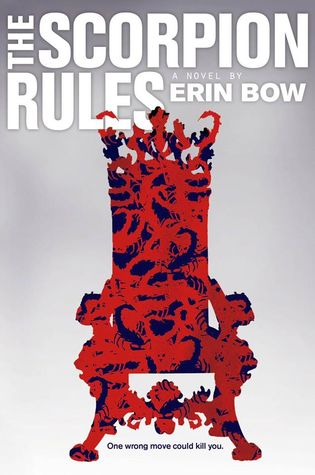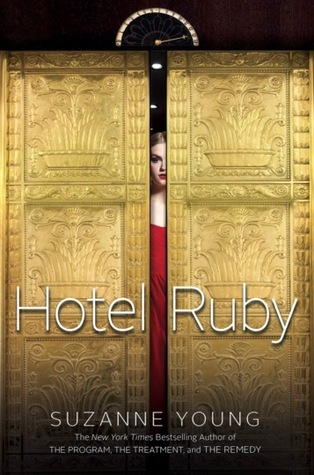 The Scorpion Rules by Erin Bow | Hotel Ruby by Suzanne Young
The Scorpion Rules is about war, y'all. War. I needed it. I've read and loved Suzanne Young's The Program, The Treatment and The Remedy, so my excitement for Hotel Ruby was off the charts! I may or may not have fell off my seat when I was approved for it. Thanks so much for both of these, Simon & Schuster!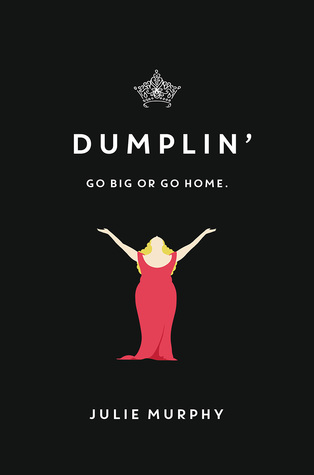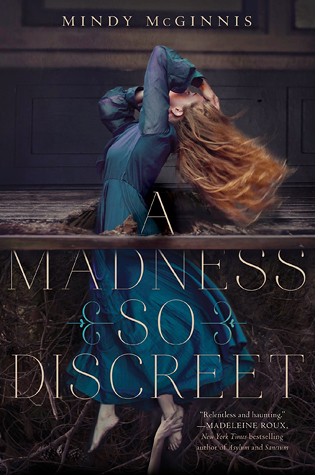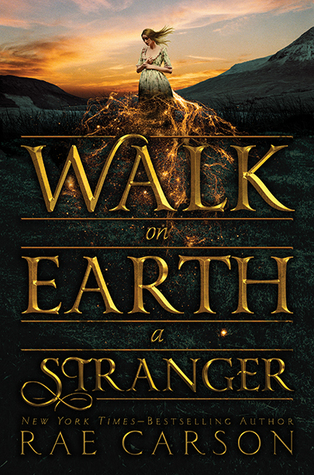 Dumplin' by Julie Murphy | A Madness So Discreet by Mindy McGinnis | Walk on Earth a Stranger by Rae Carson
Last week I got my first Harper approval, and since then they've blessed me with more books! I've heard the best things about Dumplin' so far, despite not loving Julie's debut novel. Mindy McGinnis is a fabulous lady and I love horror, so I needed A Madness So Discreet. I haven't finished Rae's The Girl of Fire and Thorns yet, but Walk on Earth a Stranger sounds amazing and it's been getting so much love. Thanks to HarperCollins for these!
BOUGHT

White Hot Kiss & Stone Cold Touch by Jennifer L. Armentrout
Our local bookstore's having a sale, and since I told myself to give JLA's other books a shot, I decided to get the first two books in her The Dark Elements series, White Hot Kiss and Stone Cold Touch.
posts from us that you might have missed
fabulous posts from the blogosphere that you must check out
How did your week go? Any new books added to your TBR piles?
…
About Aimee
Aimee loves being a little bookworm (okay–she doesn't like being little). She also loves chocolates and sweets but is freaked out by the thought of possibly getting diabetes.