We link to Stacking the Shelves (hosted by Tynga's Reviews), Bought, Borrowed & Bagged (hosted by Talk Supe Blog), and The Sunday Post (hosted by Caffeinated Reviewer).
Aimee here!
This week has been INSANELY hectic school-wise. I cannot believe the amount of quizzes we've had this week (most of which I made a shit ton of careless mistakes–goodbye perfect grades), so I have been so inactive on social media and spreading blog love. :(
I STILL LOVE YOU ALL THOUGH! I totally just need to find some chill time to prove it to y'all.
this week's stack of pretties (links lead to Goodreads)
FOR REVIEW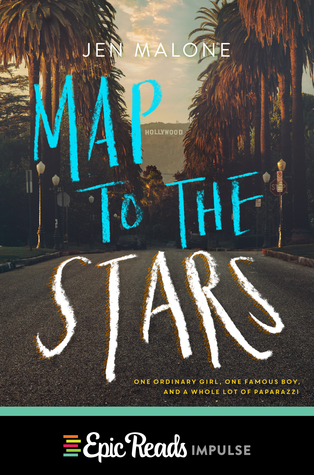 Madly by Amy Alward | Map to the Stars by Jen Malone
Madly has the most badass cover ever. I want a physical copy so I can stroke it. Map to the Stars is my first-ever Harper approval–hooray! (Although I'm 20% in and I seriously hate it with a burning passion right now. Rage-y Goodreads update can be found here.)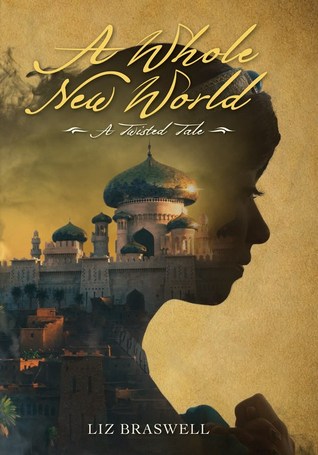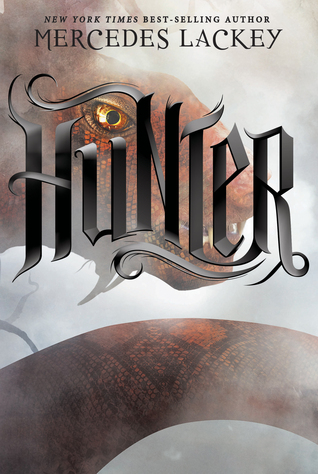 Hunter by Mercedes Lackey | A Whole New World by Liz Braswell | A Thousand Nights by EK Johnston
The book gods finally answered my prayers, and Disney ended up approving some of my NetGalley requests! Since bad publicity is still publicity, the negative reviews so far on A Whole New World have made me INCREDIBLY curious. Hunter also sounds totally badass. And I was jumping up and down at the A Thousand Nights approval because it's been on my wishlist for ages!
Thank you so much to Simon & Schuster, HarperCollins and Disney Book Group! <3
posts from us that you might have missed
fabulous posts from the blogosphere that you must check out
How did your week go? Any new books added to your TBR piles?
…
About Aimee
Aimee loves being a little bookworm (okay–she doesn't like being little). She also loves chocolates and sweets but is freaked out by the thought of possibly getting diabetes.