Darling press is Deadly Darlings' weekly recap meme. We link to Stacking the Shelves, hosted by Tynga's Reviews, Bought Borrowed Bagged hosted by Talk Supe Blog, and The Sunday Post hosted by Caffeinated Reviewer.
Today's Weekly Recap is all about Aimee!
So we had a mini blogger meet-up which was the highlight of my week. I met Joy for the first time, and saw Faye, Jules, Shannelle, Irish and Francine (who, by the way, has the cutest fashion sense) again. We chatted about books (obviously), TV dramas and other fun topics. Faye and I also mentioned wanting to visit Aussie to meet some lovely Aussie bloggers one day. ;)
photo from @purplejoys on Instagram
Also, I'm waiting for some book mail to arrive. Josiah @ Bookish Fanboy basically got my my emotions down at the time in this tweet.
this week's stack of pretties (links lead to Goodreads)
REVIEW COPIES
The Wicked Will Rise by Danielle Paige (wait for a massive PH giveaway soon!)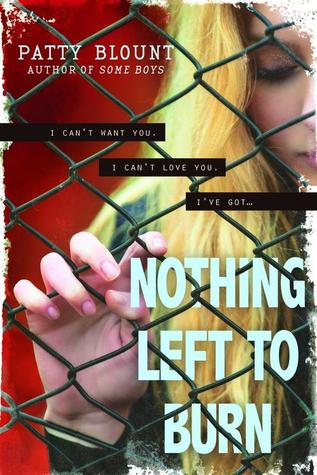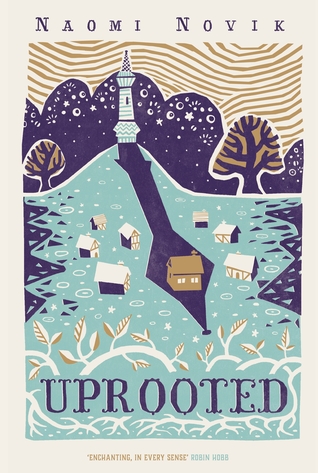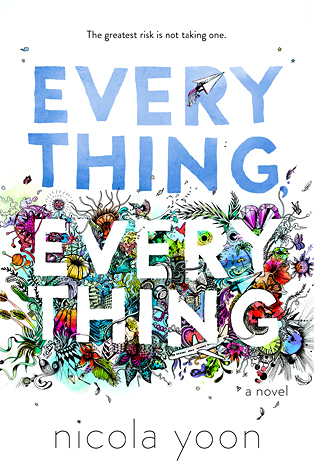 Nothing Left to Burn by Patty Blount | Uprooted by Naomi Novik | Everything, Everything by Nicola Yoon | Legacy of Kings by Eleanor Herman
I didn't really love Dorothy Must Die, but I've heard pretty awesome things about The Wicked Will Rise! When our local bookstore offered a copy for me to review, I was sold. (Really, I can't resist Fully Booked… They're the best.) Nothing Left to Burn seems like an emotional book, which is my cup of tea. I featured Uprooted on a Waiting on Wednesday post and about died of happiness when my request was approved. Everything, Everything looks amazing, and it was another pleasant surprise of an approval! And Legacy of Kings–hooray for more historical fiction!
Thanks so much to Fully Booked, Sourcebooks Fire, Pan MacMillan, Delacorte and Harlequin Teen!
BOUGHT
The Girl of Fire and Thorns by Rae Carson | Little Peach by Peggy Kern
I bought The Girl of Fire and Thorns for the #SecondChanceChallenge. Little Peach was an unexpected book buy. I spotted it at the bookstore and remembered Faye giving it a high rating, so I decided to pick it up.
posts from us that you might have missed
fabulous posts from the blogosphere that you must check out
…
About Aimee

Aimee loves being a little bookworm (okay–she doesn't like being
little
). She also loves chocolates and sweets but is freaked out by the thought of possibly getting diabetes.
Goodreads
 |
Twitter
 |
Instagram
| 
all of Aimee's posts →