Must Read Titles is another feature on Deadly Darlings where we share new releases that you just have to read! Posts come thrice a year.
So I wanted another chance to push you guys to read some of the books I read and loved. I've also thrown in some books I haven't read (or have read and didn't like) that you might want to check out because of the hype surrounding them. And without further ado, here are the January to April books that you need to add to your shelves! (Arranged by date released.)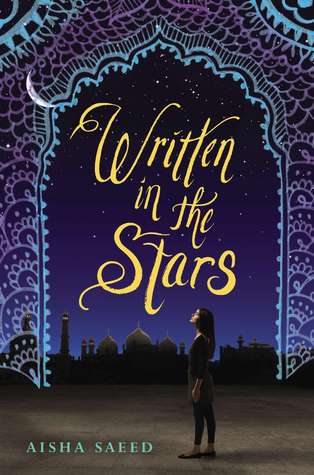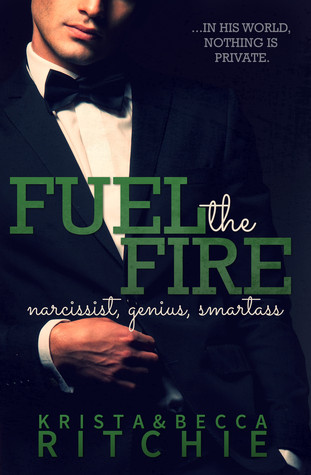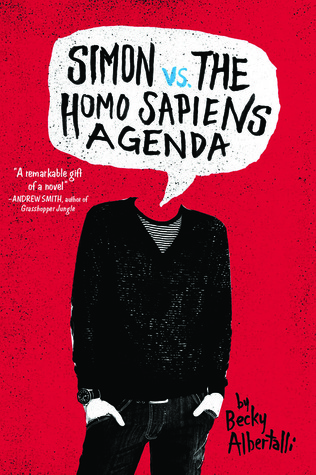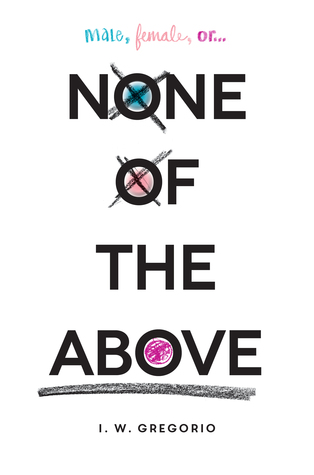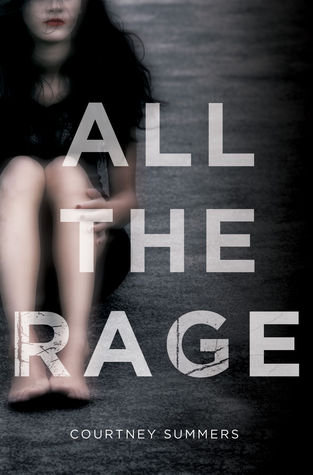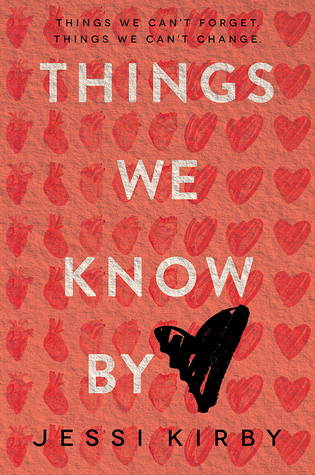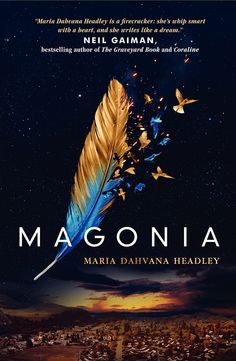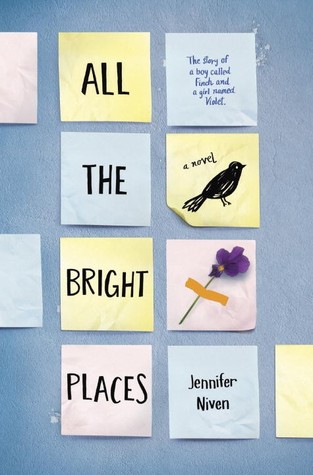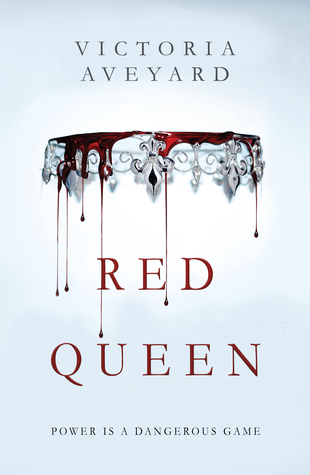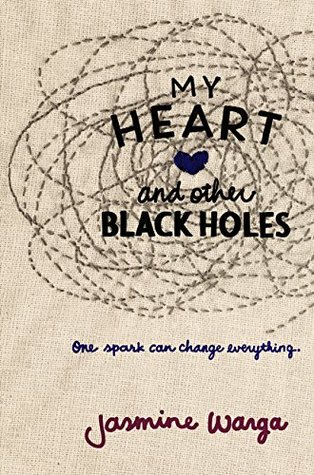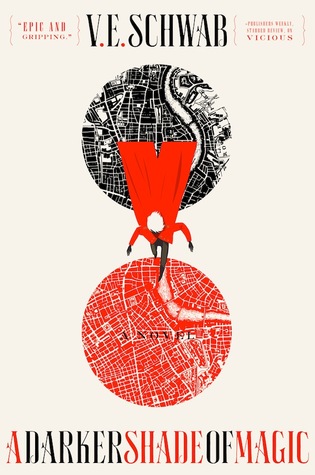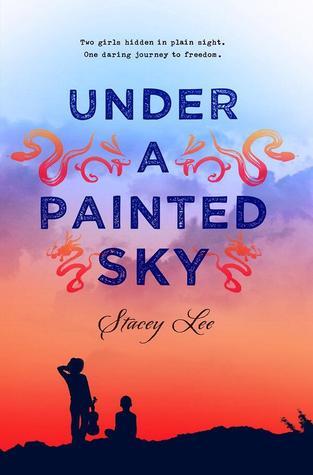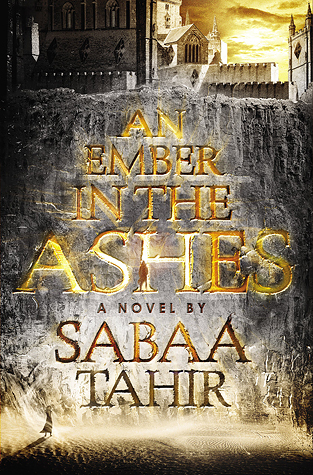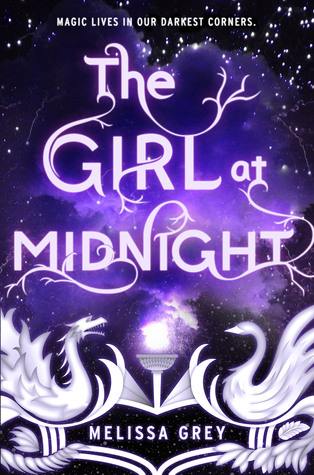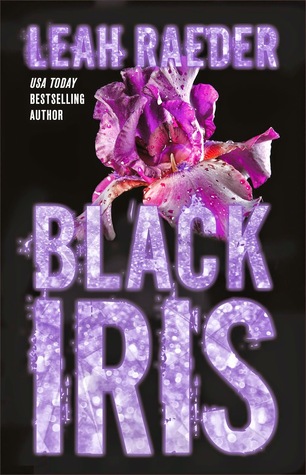 (if you have more to recommend–let me know in the comments!)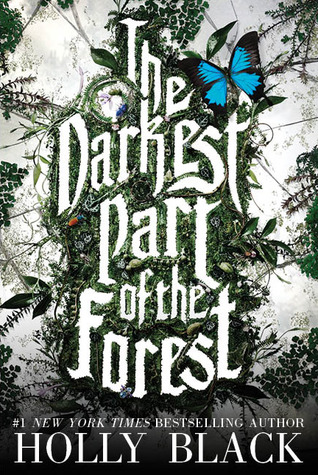 …
About Aimee
Aimee loves being a little bookworm (okay–she doesn't like being little). She also loves chocolates and sweets but is freaked out by the thought of possibly getting diabetes.