Come discuss with us!
If you didn't know, Teen Librarian Toolbox is hosting the #SecondChanceChallenge, which is a challenge for readers to try rereading books they put 'on-hold' or DNFed, and ultimately giving them a second chance to win you over. (Full details in the post!)
So I'm going to list down books I want to try reading again for this challenge. I'll be reading them from May 1st to May 9th, and possibly even keep going even when the challenge is over, because I know I won't be able to finish all of these in just a week.
Side note: I'm totally open to buddy reads if anyone wants to read these with me!
REALLY WANT TO TRY AGAIN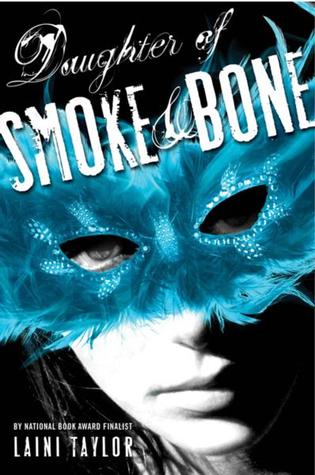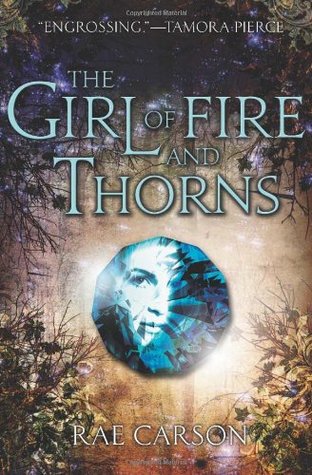 1.) Daughter of Smoke and Bone by Laini Taylor:  I got through about half of the book before putting it down. But I really, really want to try again because there is potential for me to love this book.
2.) Eon by Alison Goodman: Again, I got through half of this before putting it down for some unknown reason.
3.) The Girl of Fire and Thorns by Rae Carson: Not sure how I far I got through with this, but I feel the same way about Daughter of Smoke and Bone with this.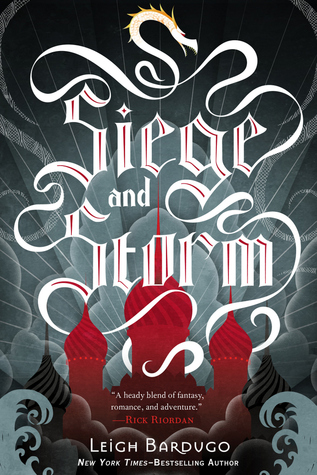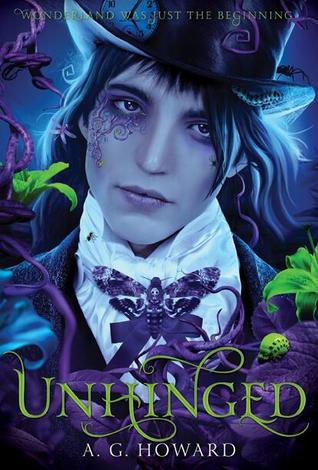 4.) Siege & Storm by Leigh Bardugo: Loved the world building in the first book. I'll be buddy reading this with my friend Riz!
5.) Unhinged by A.G. Howard: I already know how this trilogy ends (it ends horribly–at least for me), but I still want to give it a go.
6.) Rebel Heart by Moira Young: Loved book one, but unfortunately can't remember anything that happened in it, so when I tried reading this… Eek. Confused as hell.
MIGHT TRY AGAIN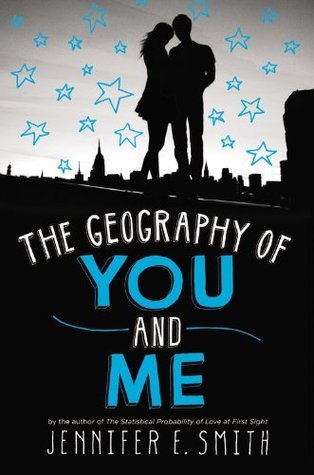 1.) The Red Pyramid by Rick Riordan: It's RICK RIORDAN, guys. But for some reason, I'm just not too keen on this one… I tried reading it, got through half before thinking that it wasn't for me.
2.) The Geography of You and Me by Jennifer E. Smith: I read a few pages and was like, no, no, no. But I almost always give books the benefit of the doubt.
3.) Burn for Burn by Jenny Han: I read a few chapters of this, and it was just screaming NOT AN AIMEE BOOK in all caps at me, but I have seen some fabulous feedback of this from trusted reviewers.
Have you read any of these? PUSH ME TO READ THEM. Or buddy read them with me!
Liked this post?  Never miss a discussion post–follow us on
Bloglovin'
!
…
About Aimee
Aimee loves being a little bookworm (okay–she doesn't like being little). She also loves chocolates and sweets but is freaked out by the thought of possibly getting diabetes
.