This is where I share some totally pointless things!
I don't reread books. /Unless I have to for school./ But sometimes, I can't get this particular bookish scene out of my head. And then I just have to reread it.
I'm pretty big on scene rereads, but today I'm going to share with you guys my top 8 most reread scenes! These scenes are probably spoiler-y, so if you haven't read the book I mentioned, best not read the scene description!
Also, here's a mini list for recent favorites that are going to eventually make it onto this list once I find time to reread:
Simon vs. the Homo Sapiens Agenda (The Carnival Scene), Fuel the Fire (Connor's Speech), Snow Like Ashes (Chapter One!) and for more favorites, go here.
Without further ado, here are my top 8 most reread scenes: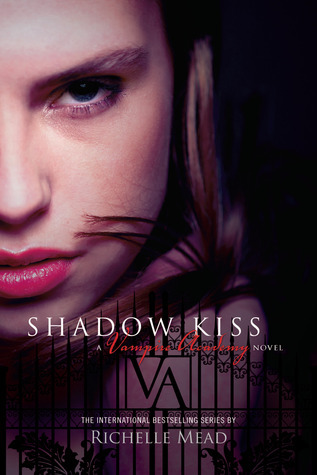 8. Shadow Kiss (novel + graphic novel) / The Cabin Scene
Anyone else who has read this scene definitely knows what I'm talking about! This scene is not only steamy, but it's also full of love and raw emotion. I love how Rose and Dimitri both shed their protective barriers and just let themselves be who they are around each other. Alternatively, I also reread this scene a lot in the graphic novel.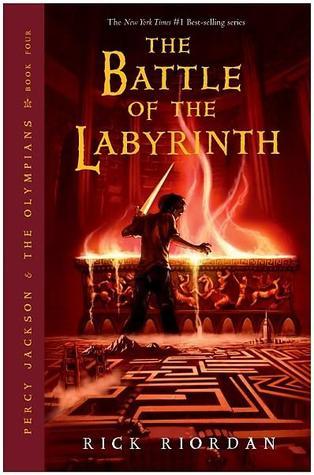 7. The Battle of the Labyrinth / The Beginning of the Most Epic Romance of All Time
Because this book is where Percy and Annabeth first kissed. Enough said, yeah?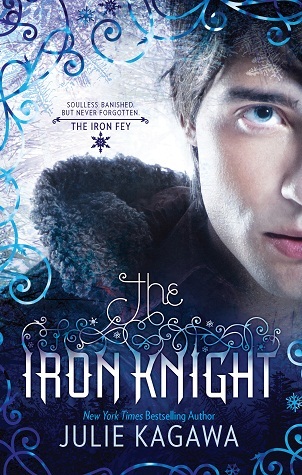 6. The Iron Knight / The Reunion
This scene gives me the ~~feels~~. When Ash and Meghan met again, after all that Ash went through to be with her… It was just such a beautiful moment.
5. Perfect Chemistry / The Ending
The way Alex decided to change just for Brittany? SWOON. The scene where Brittany just told him to be himself… *dies*
4. Catching Jordan / All the Sam Henry Scenes
HENRY IS ONE OF MY FAVORITE CONTEMPORARY HEROES EVARRR. He deserves my rereads. Especially the parts when he and Jordan fight (because angst is my thing) and the part where they make up (finally!).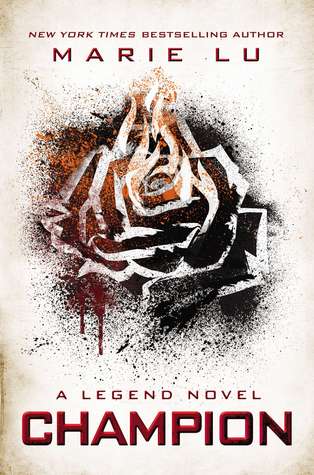 3. Champion / The Epilogue
This is one of the most perfect series enders of all time. I loved how everything wasn't squeaky clean in the end, and that our minds are actually given some space to wonder whether or not June and Day will get together again. And yeah, I basically cried an entire ocean in my room.
2. Destined for an Early Grave / Goodbye, Bones & We Meet Again
Remember that scene where Bones pretended to leave Cat because of Gregor? Yeah, that scene just made me cry buckets, and I felt like my heart was breaking a million times over. And the scene where he came back? Holy shit, my feelings went of the charts. Alternatively, I read the alternative scenes posted on Jeaniene Frost's website, because MORE FEELS.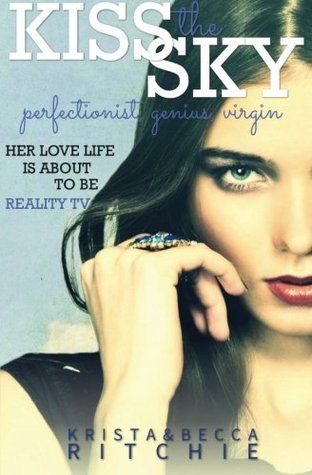 1. Kiss the Sky / All the Scenes
I love this book to pieces, and the sequel was even more fabulous. My favorite scenes, though, are the ones from the Alps (heh) and the ending (because Connor Cobalt is the sweetest man on this planet).
Something to ponder: I actually have a handful of sad scenes here, which probably means that I'm sort of masochist, right?
What are your favorite bookish scenes?
…
About Aimee
Aimee loves being a little bookworm (okay–she doesn't like being little). She also loves chocolates and sweets but is freaked out by the thought of possibly getting diabetes.