started here at Deadly Darlings
Hi guys! So I've been banging my head on the table for the past few days trying to think up a new post to share with y'all, and out of nowhere I thought that I wanted to start a book tag! And of course, since International Women's Day was trending, I thought something along the lines of, Hey, I want to be like her! every time someone posted about their favorite heroine.
So here are the rules for the Literary Twin book tag:
Choose three literary characters, one from each category: a) the character you think you are most similar to, b) the character who you aspire to be, and c) the character who most people see you as.
If you decide to do the tag, please link back to this master post. You can use the header image created by Deadly Darlings or make your own.
Tag as many people as you want!
And without further ado, here are my literary twins! *click on the covers to check out the books on Goodreads*
Rose Hathaway: A Strigoi-Killing Version of Me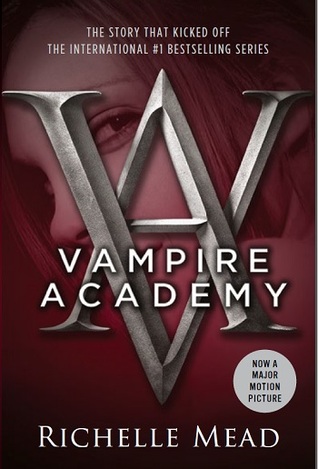 "Only a true best friend can protect you from your immortal enemies."
I see myself a lot in Rose Hathaway. Minus the part where she stakes vampires through the heart, of course.
Rose can be really sassy–sometimes she can't help but talk back and make a joke out of the most serious things. I know this isn't the most positive trait, but I can totally relate. She also always has her friends' backs, which is something I think I do. I mean, if evil bloodsuckers tried to attack our school, I would probably hide in a trash can, but I'll drag my friends to safety with me. That counts, right? Another thing we have in common is how we can both be a bit too honest. Both of us have trouble keeping our mouths shut.
Rose Calloway: Hopefully Me in Ten Years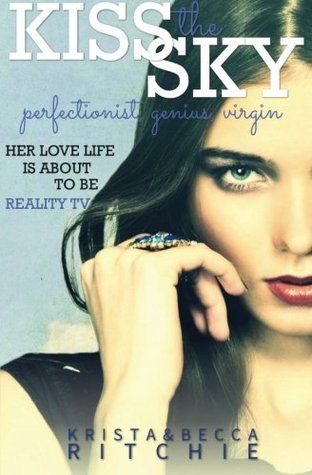 "[Rose] leave[s] a trail of bodies with your glares."
Rose is both brainy and beautiful, inside and out. She's also very elegant and well-mannered, even in the presence of people she can't stand, which I hope to be more of.
Brains and beauty aside, Rose is very passionate and determined. She strives hard to do what she wants, and is at the same time respected by many. She also loves with her whole heart, and she doesn't doubt the people she loves.
Rose is, to cut it short, a successful woman in more ways than one.
Cress: The Person People Think I Am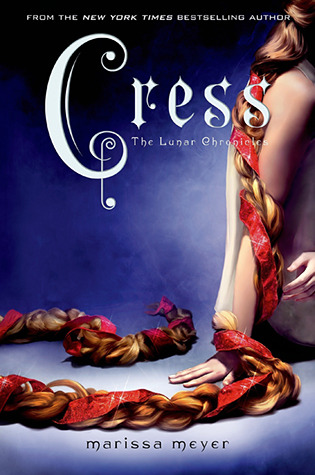 "My life is an adventure." she said, growing confident as she opened her eyes again. "I will not be shackled to this satellite anymore."
People who know me in real life think I'm a preppy girl. I guess I am sometimes, but more often I'm actually pretty moody. I think people assume that I'm the preppy, "cute" type because of how short I am.
Cress is also a tech-savy hacker. My classmates see me working with Photoshop, GIMP, basic HTML and they think I'm some sort of computer genius. Which is kind of awesome and flattering, if I do say so myself.
And so there you have it! My three sort-of literary twins. Thoughts on these fabulous women? ;D And now for the tagging part!
I tag…
…
About Aimee
Aimee loves being a little bookworm (okay–she doesn't like being little). She also loves chocolates and sweets but is freaked out by the thought of possibly getting diabetes.