Advance happy Valentine's, everyone!
So it's that time of the year again, when February 14th rolls around and I receive nothing (*insert awkward laughter here*). Okay, well, I did get something last year *shhh*, but this year, I want to give something to my fellow booknerds! So here's a list of my favorite UNSINKABLE (in my mind, at least) ships, and there's an INTERNATIONAL giveaway down below!
In no particular order… (click on the covers to check them out on Goodreads)
Percabeth (Percy Jackson & Annabeth Chase)
Appearances: Percy Jackson and the Olympians + Heroes of Olympus by Rick Riordan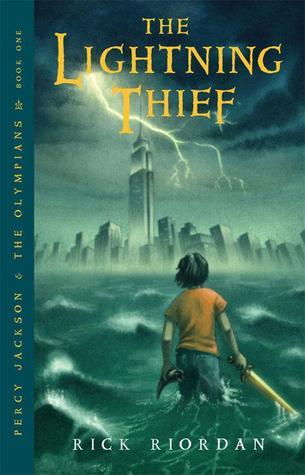 Because duh.
This is the ship I read most fanfiction from. I love how their relationship was a bit rocky at first, but then they turned into friends and then, eventually, the people they couldn't live without.
Their relationship is absolutely solid, and I believe that without them, my shipper heart will be very bleak.
Lilo + Coballoway + Raisy
Appearances: Addicted Series + Calloway Sisters by Krista & Becca Ritchie
There are three main ships from these books by Krista and Becca Ritchie, and I am in love with them all.
First off, we have Lilo (Lily Calloway & Loren Hale). This is, I would say, one of the most heart-wrenching ships ever. Both Lily and Lo are unstable, but they still do everything in their power to make sure that the other is okay. They both need each other, and you can definitely feel the love oozing out of them.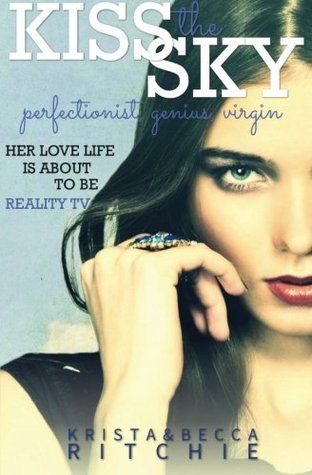 We also have Coballoway (Connor Cobalt & Rose Calloway). These two are both crazy smart, but they're both flawed. Connor's conceited and arrogant. Rose is high-strung and bossy. But these two work so well with each other because they're real to each other. It took them years to get together (Connor has been pining for more than ten years, guys), and when they did, my ship-o-meter was off the charts!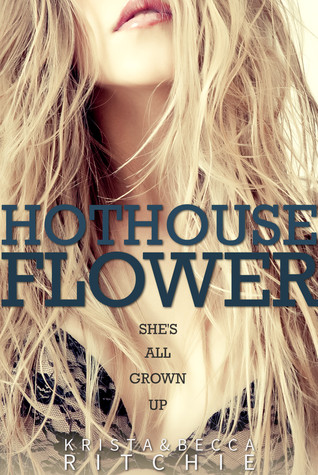 Another main ship is Raisy (Ryke Meadows & Daisy Calloway). At first, I wasn't keen on this ship since they had a huge age difference, but eventually, they proved to be ship-worthy. Ryke was the kind of guy you would want to be your best friend–loyal, protective and daring. He and Daisy worked really awesomely together.
Matheira (Meira & Mather)
Appearances: Snow Like Ashes by Sara Raasch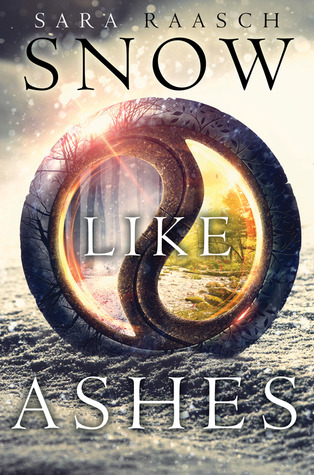 One of the main reasons why I ship these characters so hard is because they have known each other for forever. (As you can see, I love those kinds of romances.) We were introduced to their relationship in chapter one of Snow Like Ashes, and from there, I was already sucked into their world. I was blushing and squealing on said first chapter!
(If you ship Meira with Theron, we might not get along well and you might need your head checked. Just kidding!)
Day & June
Appearances: Legend by Marie Lu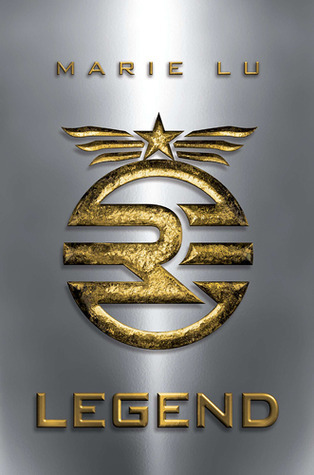 My lastest 5-star read was Champion (the series finale), back in 2013. One reason why I loved it so much was because of the gorgeous romance between Day and June. They started off as enemies, and then allies, and then lovers. There was a lot of trust in this relationship. Both characters tried to move on from their dark pasts to be happy with each other.
Jordan & Sam
Appearances: Hundred Oaks by Miranda Kenneally
Again, another super adorable best friend romance. I liked how Jordan did pick up on the fact that Sam (called "Henry" in the books) liked her and that she panicked about it at first. They fought a lot and made up like best friends and lovers would. Cute and realistic!
The other couples from this series are really lovely as well.
Cat & Bones
Appearances: Night Huntress + Night Prince by Jeaniene Frost
This is the first adult series that I ended up loving, mostly because of how amazing the two main characters were, alone and together. Cat's a badass woman with lots of spunk, and Bones is a hilarious jackass. Together, they were practically exploding with awesomeness. Their relationship was very serious and passionate–plus I adore their back-and-forth banter. They brought me lots of tears and laughs throughout this series.
Lochan & Maya
Appearances: Forbidden by Tabitha Suzuma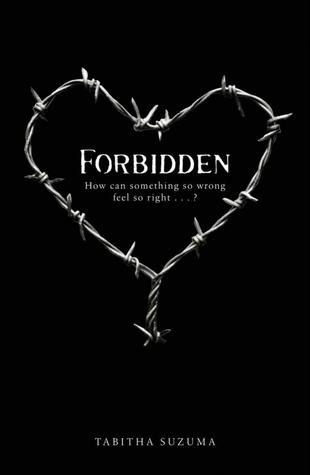 My first (and only, for now) taboo brother/sister romance read, and I adored Lochan and Maya. They were supportive of each other, protective an they definitely loved each other dearly. Anyone who reads this couldn't care less if they were siblings–they just belonged together, you know?
Rose & Dimitri
Appearances: Vampire Academy + Bloodlines by Richelle Mead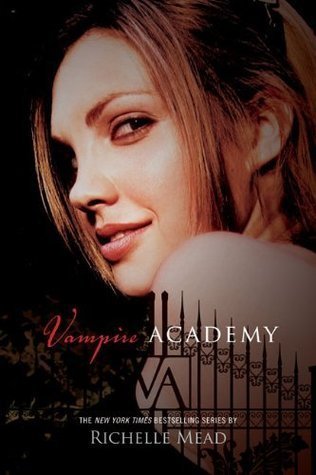 Yep. Of course Rose & Dimitri were going on this list! I know I mentioned at one point that I find it really hard to like student/teacher relationships, but these two were overflowing with chemistry. They had lots of beautiful, loving moments with each other that I'll never want to erase from my head. (Cabin scene, anyone?)
Other Note-Worthy Ships
Because clearly, the ones above aren't my only ships. I'm a shipper girl at heart.
Valek & Yelena | Poison Study
Amy & Elder | Across the Universe
Lennie & Joe | The Sky is Everywhere
Katniss & Peeta | The Hunger Games
Alexi & Bodee | Faking Normal
Anna & St. Clair | Anna and the French Kiss
Tarver & Lilac | These Broken Stars
Sloane & James | The Program
Isra & Gem | Of Beast and Beauty
Cecile & Tristan | Stolen Songbird
I'm going to give away a copy of ANY book of your choice mentioned above (yes, even the runners-up!), and if the book is part of a series, you can pick any book from that series. Open internationally as long as TBD ships to you!
***EXTRA GIVEAWAY! I'm also having a romance RT contest on my Twitter page (sponsored by a generous aunt)! Here's the tweet!
Full terms for this giveaway in the Rafflecopter.
Do you love these ships too? Maybe you'd like to share some of your own? ;)
About Aimee
Aimee loves being a little bookworm (okay–she doesn't like being little). She also loves chocolates and sweets but is freaked out by the thought of possibly getting diabetes.