The darlings weren't very active on the blog last October. In fact, we only had a total of six posts. Six posts, people! We'll try to post more this November. Anyway, here's what's going on in our lives:
Aimee: October was such a busy month. Exams were brutal. But now they're over and we're on our break! I'm not going to be doing much aside from reading, but Dyan's going to Japan! *dies of jealousy*
Zoe: Nothing especially noteworthy has really happened this month; mostly just school and such. I've been busy practicing for my theatre's production of OKLAHOMA, which opens in two weeks!
Marga: This month was the end of our first semester in my junior year. All the final examinations are over and it's so good to have a 3-week break! I just went out with my friends and ended up watching a lot of movies. It's so nice to catch up with them because I can't do that during school days. Anyway, we're going to start another semester on Tuesday so booo!
How can I resist a book from Percy Jackson's point of view? I also read The Blood of Olympus this month but didn't love it. This book, on the other hand, made laugh out loud and re-ignited my interest in Greek mythology. -Aimee
—-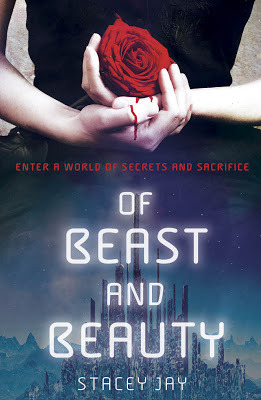 The world building was PHENOMENAL! It was so cool to see a completely different take on the classic fairytale! Also, it doesn't hurt that the romance was SO swoon-worthy! – Dyan
—-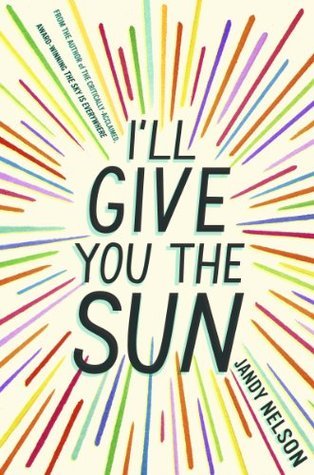 My favorite read this month was probably I'll Give You the Sun by Jandy Nelson. I loved how it combined a strong sibling relationship and an emotional and realistic storyline. -Zoe
—-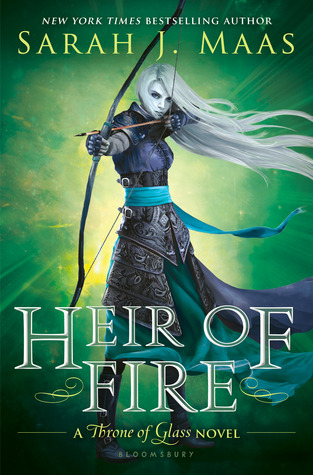 My favorite read for this month was Heir of Fire! It was just full of action and I loved how the heroine transformed into something more kickass. :D -Marga
• Love and Other Unknown Variables by Shannon Lee Alexander | review | 3 stars
• Say What You Will by Cammie McGovern | review | 3 stars
• Falling into Place by Amy Zhang | review | 2.5 stars
• Virals (Virals, #1) by Kathy Reichs| review | 3 stars
Average: 2.8 stars
• Aimee felt bad for being inactive, so she's holding an international giveaway and reading challenge!
• Introducing NERD RAGE, a series of bookish problems. The first problem? Those little chips on books…

Click on the covers to check out these books' (our November most anticipated reads) Goodreads pages!
Aimee | Forbidden by Kimberley Griffiths Little
Dyan | The Walled City by Ryan Graudin
Zoe | A Thousand Pieces of You by Claudia Gray
Marga | The Retribution of Mara Dyer by Michelle Hodkin
Things to look forward to in November:
• Review of The Young Elites by Marie Lu
• Marie Lu's Book Signing Event Recap (PH)
• Blogger Feature: Adult Bloggers Who Read YA (Want to be featured? Leave a comment or DM Aimee @AimeeReads on Twitter)
• Deadly Darlings Ice Breaker (20 Things You Didn't Know About Us Tag)
That's it for this month's wrap-up, guys! Be sure to leave links to your monthly/weekly summaries for us to check out!
The Deadly Darlings
The four of us bookworms have one thing in common, and that's our passion for books. We aim to bring awesome reviews, bookish updates and discussions to your feed!