Whoa, it seems like the girls were discussing their August wrap-up post a few days ago, and now here comes their September wrap-up!
• Zoe celebrated her birthday with a giveaway and bookish recommendations!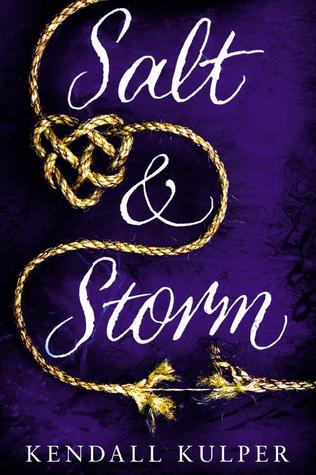 Salt & Storm by Kendall Kulper
review to come on The Social Potato
Most of the books I read this month were ones I enjoyed for the most part, but I think Salt & Storm definitely deserves my "book of the month" title. I just loved the historical setting, the witch lore and everything else (except maybe the romance). -Aimee
—-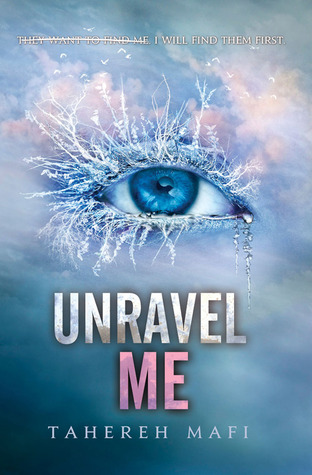 I loved it because it was really intense and really well-written! It also doesn't hurt that Warner was a fantastic character! :P – Dyan
—-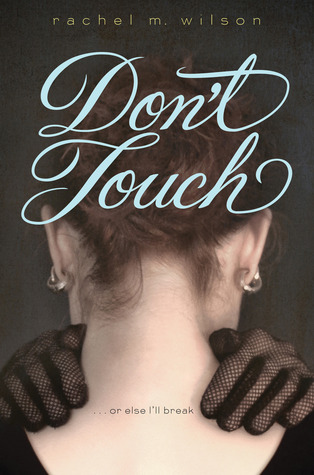 My favorite book of the month was probably Don't Touch by Rachel M. Wilson because it was powerful and touching, and combined 2 of my hobbies: theatre and psychology. -Zoe
—-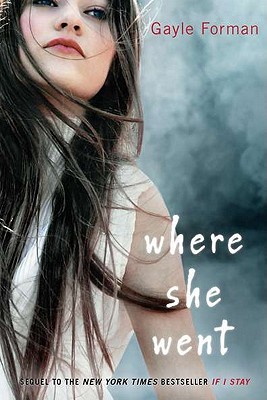 I choose If I Stay by Gayle Forman. I like it because it was so heartwarming and it has been so long since I read a contemporary that affected me so much. -Marga
• Crown of Midnight (Throne of Glass, #2) by Sarah J. Maas | review | 3.5 stars
• Dark Days by Kate Ormand | review | 1.5 stars
• Where She Went (If I Stay, #2) by Gayle Forman | review | 4.5 stars
• Movie: If I Stay | review | 2 stars
• Heir of Fire (Throne of Glass, #3) by Sarah J. Maas | review | 3 stars
• Unravel Me (Shatter Me, #1) by Tahereh Mafi | review | 4.5 stars
Average: 3.1 stars
• Aimee was tagged to do the Emoji Book Tag!
• These authors are super cool–read their books!
• Do you ever feel like you're contradicting yourself?
• Zoe celebrates her birthday! Here are 5 of her favorite books! She also had a giveaway.
• Aimee dreads and loves series enders. Do you?
Click on the covers to check out these books' (our October most anticipated reads) Goodreads pages!
Aimee | The Blood of Olympus by Rick Riordan AND The Young Elites by Marie Lu
(Nope, can't pick between them!)
Dyan & Zoe | Snow Like Ashes by Sara Raasch
Marga | In the Afterlight by Alexandra Bracken
Things to look forward to in October:
• Review of Say What You Will by Cammie McGovern
• Review of Virals by Kathy Reichs
• Review of Life in Outer Space by  Melissa Keil
• Nerd Rage! (#1) — a new feature for bookish problems
That's it for this month's wrap-up, guys! Be sure to leave links to your monthly/weekly summaries for us to check out!
The Deadly Darlings
The four of us bookworms have one thing in common, and that's our passion for books. We aim to bring awesome reviews, bookish updates and discussions to your feed!