Check out what you've missed in the last month!
BYE, BYE, AUGUST! *waves* Here are the posts and reviews you might have forgotten to check out…
• This isn't a highlight, but Aimee celebrated her birthday in August! You can enter this giveaway for a $10 book of choice (open internationally and sponsored by the awesome Amir @ The Not-So-Literary Heiresses)!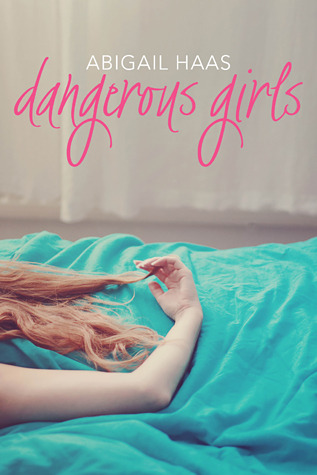 This month it's a close fight between Dangerous Girls by Abigail Haas and Top Ten Clues You're Clueless by Liz Czukas. It took me forever to decide, but I guess Dangerous Girls did give me more feels… of fear. *evil laugh* This book features some seriously flawed characters (I wanted to hit everyone at some point), a creepy mystery (with creepy suspects) and an ending that will keep you awake at night. -Aimee
—-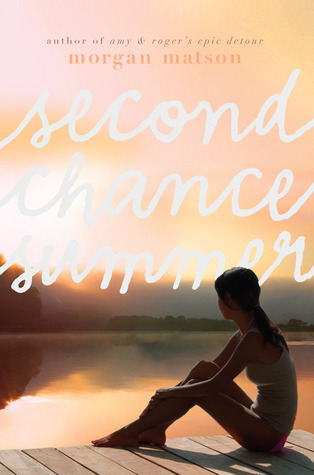 I really liked this book. It affected me so much that I cried (which I rarely do)! Matson did a great job of describing the events that were happening to her characters without making the entire novel boring or dragging. I also love the fact that Matson chose to make her characters more realistic! Another thing: Henry was really, really adorable! – Dyan
—-
A Dog's Purpose by W. Bruce Cameron was my favorite read this month because it was so emotionally touching and had such a unique style and sense of humor. -Zoe
—-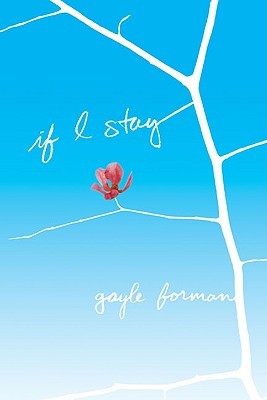 I choose If I Stay by Gayle Forman. I like it because it was so heartwarming and it has been so long since I read a contemporary that affected me so much. -Marga
• Rebel (Reboot, #2) by Amy Tintera | review | 3 stars
• The Girl from the Well by Rin Chupeco | review | 3.5 stars
• Mortal Gods (Antigoddess, #2) by Kendare Blake | review | 4 stars
• Dangerous Girls by Abigail Haas | review | 4 stars
• Dangerous Boys by Abigail Haas | review | 3.5 stars
Average: 3.6 stars
On the blog…
• Aimee asked: What are some must read YA? And here's what two bookworms answered!
• Aimee's birthday giveaway + 15 bookish recommendations!
• Not enough time to do all the bookish things? It's every bookworm's problem!
From other blogs on upcoming releases…
• Exciting New Releases! (Miranda @ Tempest Books)
• The 15 Most Anticipated Books Coming In September (Epic Reads)
• A complete 2014 New Release Summary (Wicked Scribes)
• Fresh Batch of books from Aug. 31 – Sept 6 (Xpresso Reads)
Click on the covers to check out these books' (our August most anticipated reads) Goodreads pages!
Aimee | I'll Give You the Sun by Jandy Nelson
Dyan | A Thousand Pieces of You by Claudia Gray
Marga | Heir of Fire by Sarah J. Maas
Zoe | Blackbird by Anna Carey
Things to look forward to in August:
• Review of The Young World by Chris Weitz
• Zoe's birthday post (We'll see what she has for us!)
• Review of Crown of Midnight (which was supposed to be posted in August–but hey. School gets in the way.)
• Review of Dark Days by Kate Ormand
That's it for this month's wrap-up, guys! Be sure to leave links to your monthly/weekly summaries for us to check out!
The Deadly Darlings
The four of us bookworms have one thing in common, and that's our passion for books. We aim to bring awesome reviews, bookish updates and discussions to your feed!