Feeling a bit old right now.
I am now officially 15 years old! Can time stop now, please? I'd like to stay an immature teen forever. I'm serious. Okay, so instead of blowing fifteen candles, which I know will probably bore you guys to death, I'll be sharing 15 book/series/author recommendations! And to be fair, I'll be arranging this list first by author recs, then series recs, then individual book recs and then in alphabetical order per category.
I also excluded super-popular books such as The Hunger Games, since you already know they're awesome and need to be read.
*Click on titles/author's names/book covers to be taken to their respective Goodreads pages!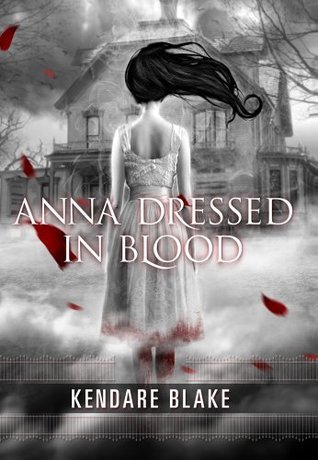 —
—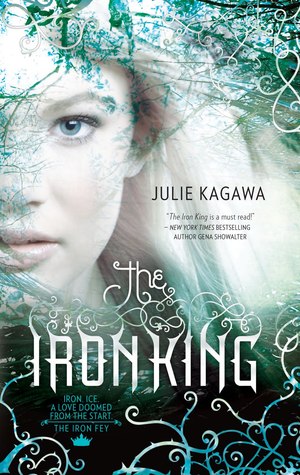 —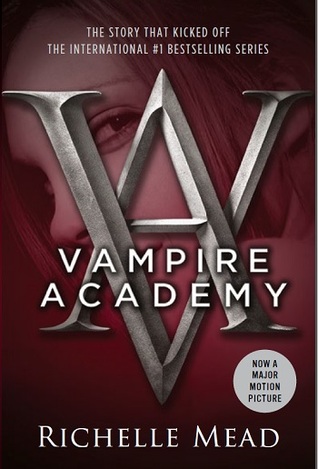 —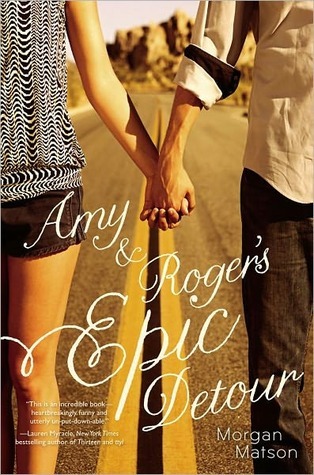 —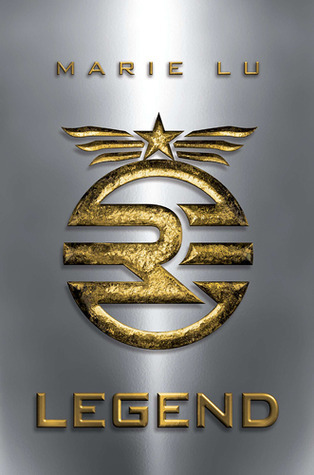 —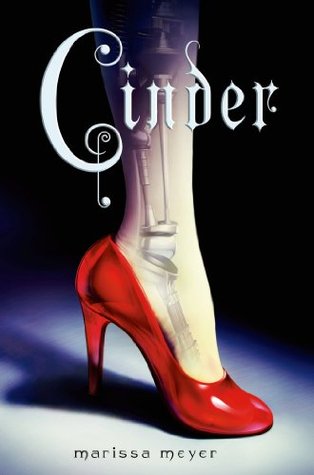 —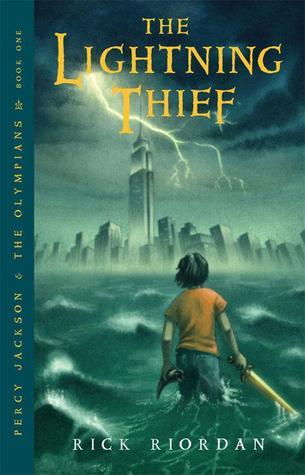 —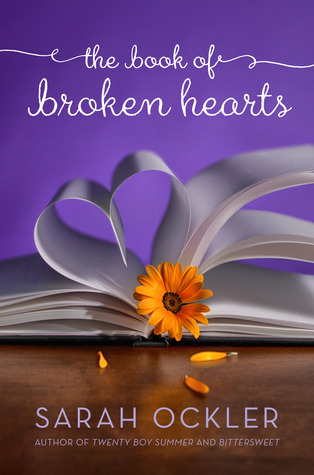 —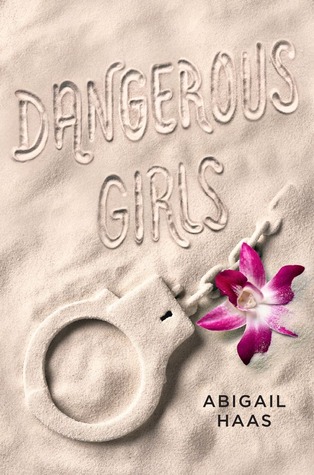 —
—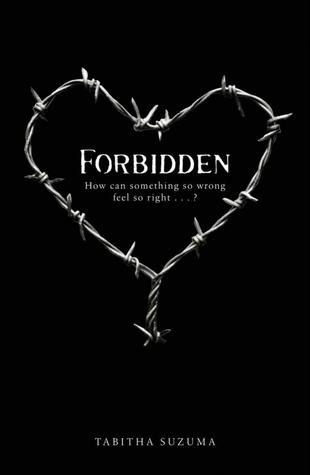 —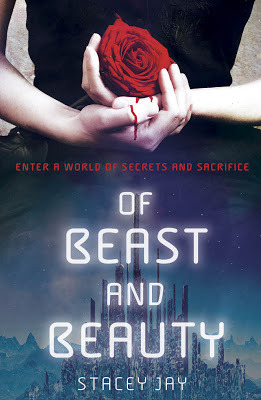 —
—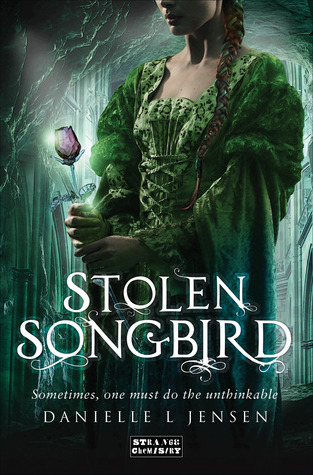 —

So, have you read any of these? If not, GO PICK THEM UP, OKAY?

Huge thank you to Amir over at The Not-So-Literary Heiresses for sponsoring this giveaway! Following her blog and Twitter will get you extra entries!
For this giveaway, you can win any book via The Book Depository that costs up to $10!
Here are the giveaway guidelines:
♥ Giveaway is open internationally as long as TBD ships to your country.
♥ I am not responsible for any package lost or damaged in the mail, and neither is Amir.
♥ Giveaway is open to anyone over 13 years of age.
♥ All entries will be checked. We have the right to consider your entries void if tasks are not completed.
♥ Winner will have three days/72 hours to respond to my email before another winner is chosen.
♥ All information needed (email addresses, shipping addresses, etc.) will only be used for shipping and contacting purposes and will be deleted once the giveaway is over.