Check out what you've missed in the last month!
July has quickly gone by! Geez, it's August already. That means exams are coming here in the Philippines, so I guess you'll be seeing less of Aimee, Dyan and Marga. *sadface*
Plus, we didn't have a lot of posts up this July because of school and reading slumps.
• Aimee and Dyan looked for a co-blogger and ended up finding two awesome people!
• You weren't able to attend Stephanie Perkins' signing in the PH? Here's a recap!
This is one of those very rare occasions where my book of the month will be a new adult novel. It seems that most of the YA novels I read this month were either just good or mediocre. Anyway, this one just gave me all the feels. It wasn't a perfect book or anything, but it made me laugh and tear up like crazy. -Aimee
—-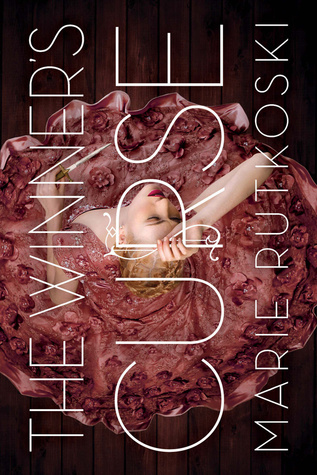 In the four books that I've read this month, I feel that The Winners Curse by Marie Rutkoski was the best. I admired the world-building and the plot. I like female characters who are smart and can take care of themselves, and that is exactly what Kestrel is! The love between Arin and Kestrel definitely earned some bonus points! – Dyan
—-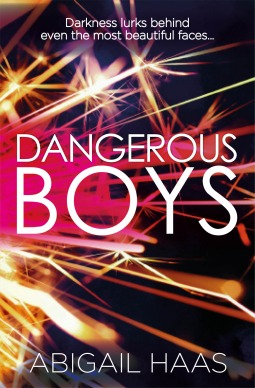 The suspense and mystery elements were so darn good and it just knocked the socks off of me! -Zoe
—-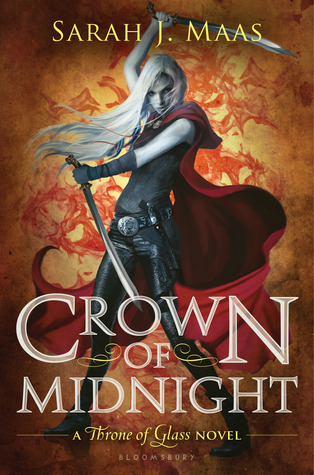 Crown of Midnight is my favorite read for this month because of the author's amazing writing style. I love the characters and the world building! It has shocking twists and some turn of events actually stopped my heart from beating. Yeah, that's too much, but you know what I mean. ;) JUST. PLAIN. AWESOME.
• Red at Night by Katie McGarry | review | 1.5 stars
• Breathe, Annie, Breathe (Hundred Oaks, #5) by Miranda Kenneally | review | 3.5 stars
• The Last Princess (The Last Princess, #1) by Galaxy Craze | review | 2.5 stars
• Take a Bow by Elizabeth Eulberg | review | 4 stars
• Flat-Out Celeste (Flat-Out Love, #2) by Jessica Park | review | 4.5 stars
• Free to Fall by Lauren Miller | review | 2.5 stars
• Aimee shares some must-read fantasy authors through a graphic!
• Do negative reviews affect your TBR?
Click on the covers to check out these books' (our August most anticipated reads) Goodreads pages!
Aimee | Gates of Thread and Stone by Lori M. Lee
Dyan | Isla and the Happily Ever After by Stephanie Perkins
Marga | Opposition by Jennifer L. Armentrout
Zoe | Blind by Rachel DeWoskin
Things to look forward to in August:
• On Aimee's birthday (or near that day), she'll be sharing TEN of her favorite YA novels that she'd recommend to practically anyone. (There's actually a spoiler/teaser on her Instagram page!)
• More reviews from our new new pals, Margarita and Zoe! (Plus our old pals, Dyan and Aimee.)
• Review of Dangerous Girls by Abigail Haas
• Review of Crown of Midnight by Sarah J. Maas
• Review of The Girl from the Well by Rin Chupeco
• Review of Rebel by Amy Tintera
That's it for this month's wrap-up, guys! Be sure to leave links to your monthly/weekly summaries for us to check out!
The Deadly Darlings
The four of us bookworms have one thing in common, and that's our passion for books. We aim to bring awesome reviews, bookish updates and discussions to your feed!