Undead Monthly is the monthly roundup or summary here at the blog. Instead of the usual (and kinda boring, admit it) way we do our monthly summaries (which was listing down books read and that we want to read), we will using a new method.
First, we'll list down the highlights of the month, if there are any. Then, we'll pick a book/s that we really loved that month and recommend it. We'll also be listing down our reviews of the month for you guys to check out! Lastly, we'll have a wishlist/to read section for the following month!
Of course, feel free to leave links to your own monthly/weekly summaries and we'll try to check them out ASAP.
• Aimee started running "Waiting On" Wednesday memes again! In the month of February, she's featured The Winner's Curse (review coming soon!), Stitching Snow, Say What You Will and The Girl from the Well.
• We posted our first movie review! We reviewed the Vampire Academy movie here.
• Dyan and Aimee finally did a joint review–you can find their joint review of Fates by Lanie Bross here.
• This isn't really a blog highlight, but Aimee wanted to share a little book haul from the month (which you can all find on her Twitter page):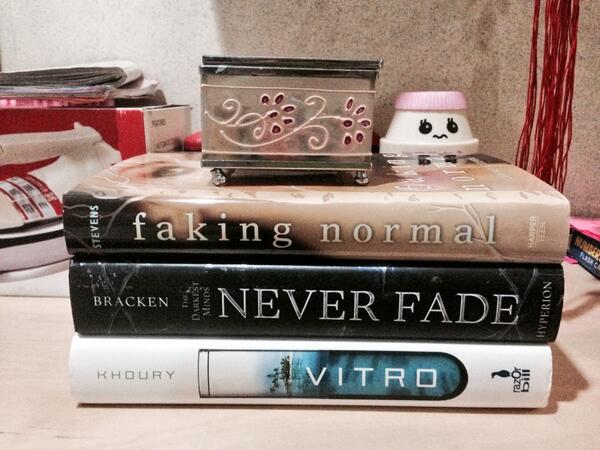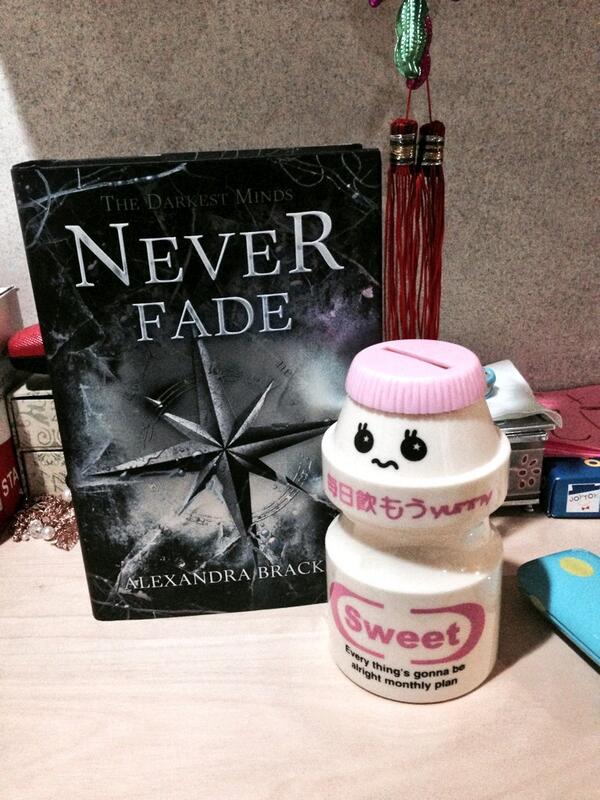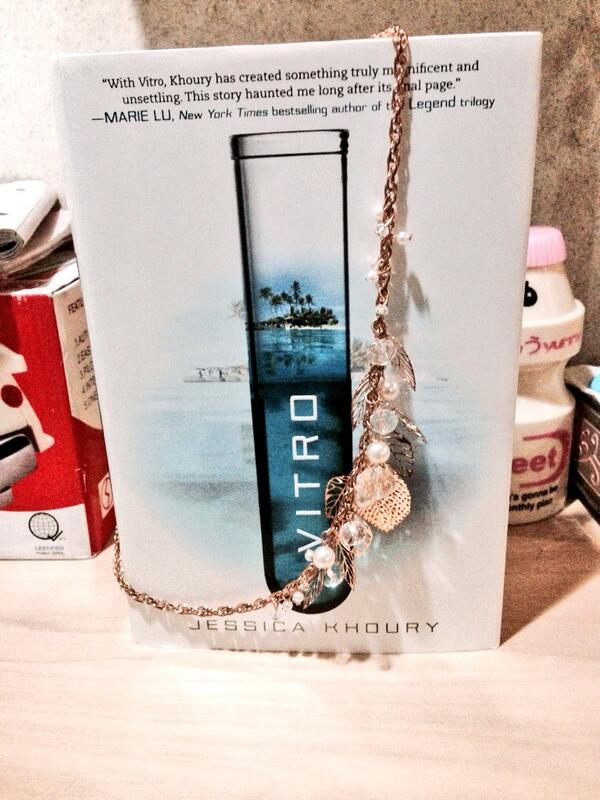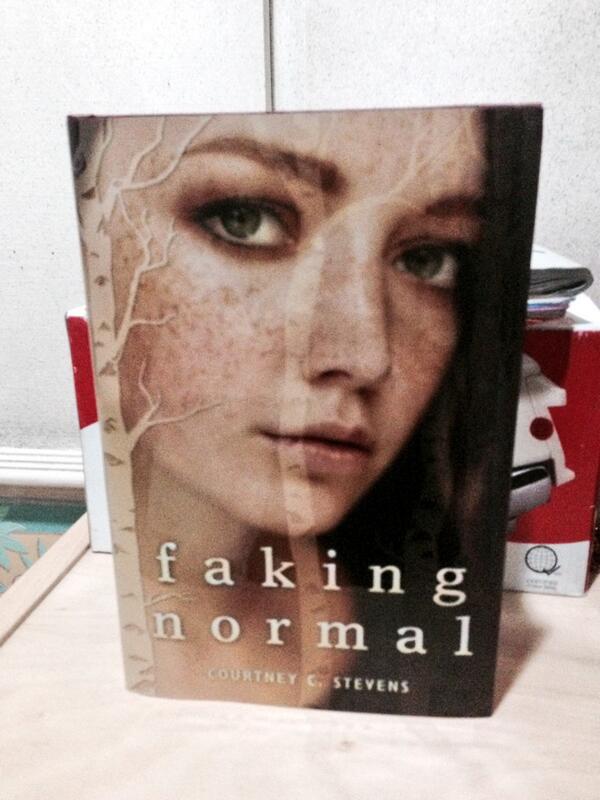 • And here are some random review headers of the month:
For those who have loved Seraphina and Graceling comes another truly fabulous fantasy…
For five centuries, a witch's curse has bound the trolls to their city beneath the ruins of Forsaken Mountain. Time enough for their dark and nefarious magic to fade from human memory and into myth. But a prophesy has been spoken of a union with the power to set the trolls free, and when Cécile de Troyes is kidnapped and taken beneath the mountain, she learns there is far more to the myth of the trolls than she could have imagined.
Cécile has only one thing on her mind after she is brought to Trollus: escape. Only the trolls are clever, fast, and inhumanly strong. She will have to bide her time, wait for the perfect opportunity.
But something unexpected happens while she's waiting – she begins to fall for the enigmatic troll prince to whom she has been bonded and married. She begins to make friends. And she begins to see that she may be the only hope for the half-bloods – part troll, part human creatures who are slaves to the full-blooded trolls. There is a rebellion brewing. And her prince, Tristan, the future king, is its secret leader.
As Cécile becomes involved in the intricate political games of Trollus, she becomes more than a farmer's daughter. She becomes a princess, the hope of a people, and a witch with magic powerful enough to change Trollus forever.
—
WHY AIMEE RECOMMENDS IT
"I really, really enjoyed this novel. High fantasy is one of my favorite genres, so it was easy to get into this world and I really loved how everything went. The Trolls were amazing, the heroine was badass and the hero was sweet. Overall, it was a fantastic read and damn that cliffhanger 'cause I need the next book now! You can find my review of Stolen Songbird
here
."
The format of this list is: title and author (with review links) / rating / reviewer.
• A Mad, Wicked Folly by Sharon Biggs Waller / 3 zombies / Aimee
• Fates (Fates, #1) by Lanie Bross (ARC) / DNF / Aimee & Dyan
• The Shadow Society by Marie Rutkoski / 3.5 zombies / Aimee
• Stolen Songbird (The Malediction Trilogy, #1) by Danielle L. Jensen (ARC) / 4.5 zombies / Aimee
• Vampire Academy (movie) / 2 zombies / Aimee
• Eve & Adam (Eve & Adam, #1) by Michael Grant and Katherine Applegate / 2.5 zombies / Dyan
• Cress (Cinder, #3) by Marissa Meyer / 4 zombies / Aimee
• After the End (After the End, #1) by Amy Plum (ARC) / 2 zombies / Aimee
Click on the covers to check out these books' Goodreads pages!
Review Copies as of Now (that must be read before April)
Aimee's Wishlist (published in March)
Future Posts (that are planned)
• Stay tuned for our favorite heroine of February + an interview with this heroine!
• Review: The Winner's Curse (The Winner's Trilogy, #1) by Marie Rutkoski
• Review: Split Second (Pivot Point, #2) by Kasie West
• DNF Roundup: The Secret Diamond Sisters + Sing Sweet Nightningale
• Discussions & Confessions: All About Books
That's it for this month's wrap-up, guys! Be sure to leave links to your monthly/weekly summaries for us to check out!